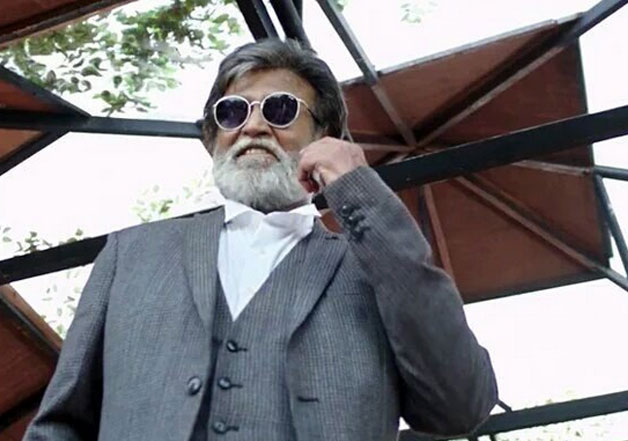 The entire nation right now has been painted in 'Kabali' colour. Fans of superstar Rajinikanth lined up outside cinema halls since midnight to catch the screening. The ones who could not attend the first day's first shows are flocking the theatres for the consecutive ones. It is no less than a festival outside the cinema halls, but amidst all this noise there is only one voice which matters to Rajinikanth.
While everyone has till now said amazing things about 'Kabali', a 71 years old bus conductor's feedback about the movie is what Rajinikanth wants. This person is P Raj Bahadur, who was the driver of   the bus on which Rajinikanth was once a bus conductor. While Bahadur took charge of the wheels on the bus route 10A Rajinikanth collected money for tickets for almost three years.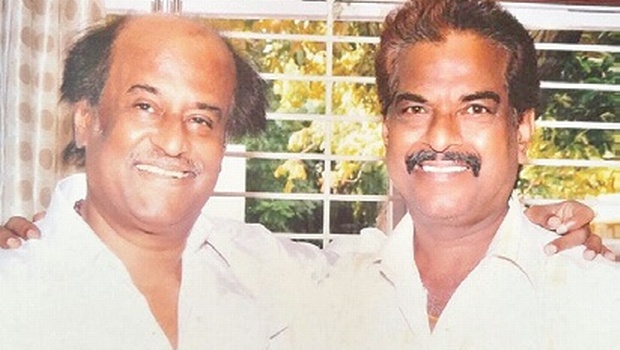 After watching the movie Bahadur, who is still close to Rajinikanth, will call him to give his views. Speaking about this trend which the close friends have developed over the years, Bahadur told a leading daily,
"I have to watch it on the first day though and then make a call to Rajini to give my opinion about the movie."
He also added that Rajini really waits for his call and hear what he has to say about his work.
Understanding how much importance Bahadur holds in the life of Rajinikanth,  cinema hall owners want him to watch the movie in their theatre only.
"The owners tell me if I watch it in their theatre, they get a feel that Rajini is watching it there."
The friendship:
Rajinikanth's modesty is not hidden from anyone. A testimony of the fact is that he has not broken ties with Bahadur after achieving super success. It was Bahadur, who helped him financially in 1970's which got Rajinikanth a break and the latter still feels indebted for it.
Speaking about their bond, Bahadur said,
"Back then, Rajinikanth was not that well-off and I helped him study the two-year course. He was then spotted by K Balachander and was cast in 'Apoorva Ragangal'. His career took off instantly from there."
"He had the talent and made it big. I wanted him to become a star and I am happy beyond words that he made it. Even in my dreams, I never thought he would become such a big star,"
Bahadur added.
Still a bachelor, Bahadur who lives in Bangalore revealed that Rajinikanth had many times offered him to quit his job as a driver. But, he denied because he felt that it would affect their pure friendship.
Emphasising that the immense success has not changed Rajinikanth, Bahadur added,
"We still address each other in singular (the word 'da' in Tamil). Whenever he visits Bengaluru, he asks me to come to the airport and he comes to my house in Chamarajpet and stays with me or we both go to his house near Golf Grounds."