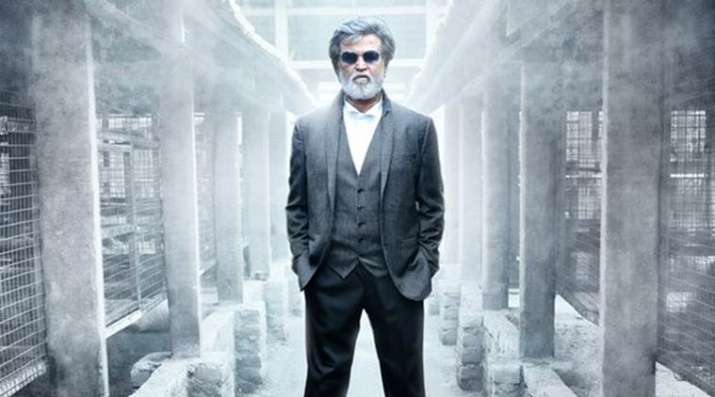 New Delhi: Superstar Rajinikanth is all set to woo the hearts of his fans again with his upcoming movie. In his next 'Kabali', the southern star essays the role of a don in Malaysia who fights for the rights of Tamils. With the movie set to hit the theatres on July 22, expectations from it have touched new heights.
But, the film's producers are confident that the movie will be a huge box office success and even make Rs 500 crore easily. Speaking about it, Kalapuli S Thanu, the film's producer said, "I expect the movie to make more than Rs 500 crore when it releases. It will be bigger thanBaahubali because that is the power and stature of Rajinikanth. He has fans all over the world, across all age groups."
This statement of his points out that he doesn't feel that superstar Salman Khan's 'Sultan' will have any impact on his movie. Since its release, 'Sultan' has been performing exceptionally well at the box office and its gross collection has come to be Rs 320 crores.
Both the movies were supposed to clash earlier, but that did not happen as 'Kabali' got pushed further.
Well, only time will tell if 'Kabali' gets affected by 'Sultan' or not.
Singing praises for Rajinikanth, Thanu added, "He is simple, has no ego and is very respectful. He is the same humble human being today as he was 35 years ago — despite his stature and success."
The makers of 'Kabali' are leaving no stone unturned for the movie's promotions. They teamed up with airlines AirAsia to unveil special aircraft having Rajinikanth's 'Kabali' look on it. They also joined hands with Muthoot Finance to make silver coins embossed with Thalaiva's face on it available to his fans after the movie's release.