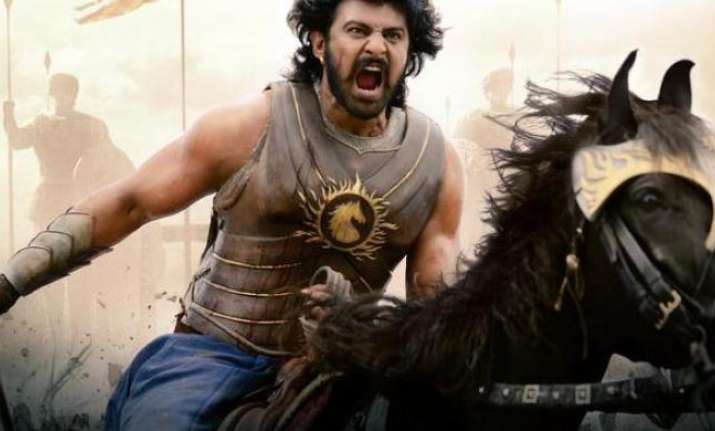 It has been many weeks since the epic saga of Baahubali 2 came out at silverscreens. But the fans don't seem to have come out of the 'Baahubali Hangover'. Isn't it? Ever since we became the witness to this magnum opus, we're eager to grab as much information about the Baahubali franchise. So for your today's dose, we're going to share an amazing fact about Baahubali: The Beginning that will make you watch the movie again. Are you ready? 
Who doesn't know Rajamouli? Every single one of you can recognise the legendary director amidst the crowd. But do you know that you missed spotting Rajamouli in the first part of Baahubali franchise. Scratching your heads? Let me freshen up your memories a bit. 
In Baahubali: The Beginning, Rajamouli has played a cameo for up to 1 minute on screen. In the song, Manohari you must have enjoyed watching Prabhas, Rana Daggubati and Nora Fatehi shaking their legs. But amidst the celebrations, you failed to notice Rajamouli in the same screen space. In the scene where Prabhas asks for more booze from a bartender, the director himself was present. Yes, the one who was serving the booze was none other than SS Rajamouli himself.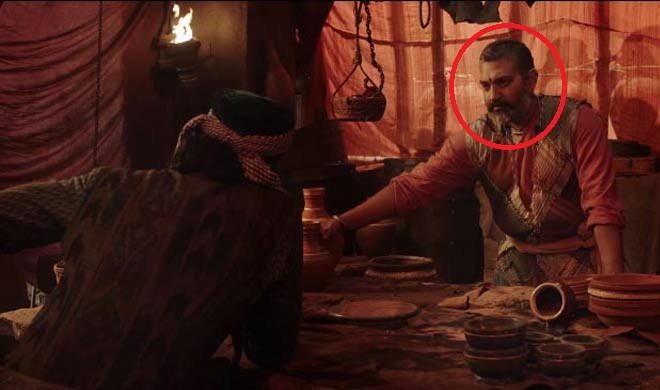 Missed that scene? Don't worry. You can e-watch the song to catch a glimpse of your favourite director. 
Also Read: Do you know who got paid the most for Baahubali 2? It's not Prabhas