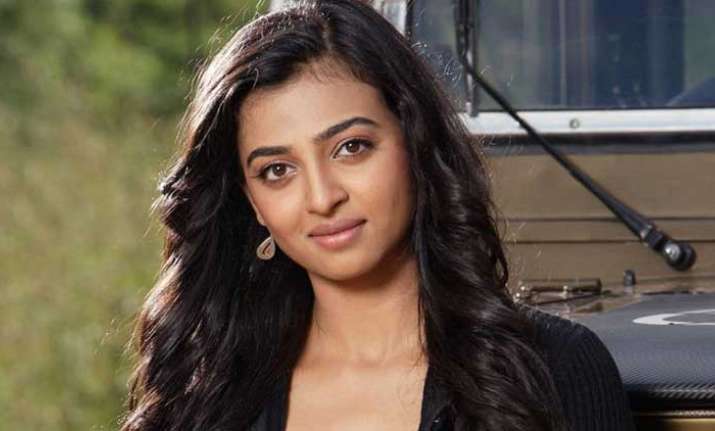 Actress Radhika Apte who has carved her niche in Bollywood recently revealed that she finds the style of superstar Shah Rukh Khan simple yet classic. She also praised actors Ranbir Kapoor and Ranveer Singh.
On the sidelines of a recent fashion-related event here, Radhika said: "I love Shah Rukh always. He is simple yet classic... He is great."
"Ranbir (Kapoor) is also very good and I like Ranveer (Singh) too," she added while commenting on the actors' style quotient.
Asked about the actresses, the 31-year-old said: "I find Deepika Padukone very stylish. Kangana's style statement is too good. Also, I love Sonam Kapoor and Priyanka Chopra."
While admitting that her perception about style changes every day, Radhika said: "I have my own style and I really believe in comfort. I love monotone colours and simple kind of stuff. I do have my own style statement, which I really like."
Radhika will next be seen on screen in films like "Bombairiya" and "Padman".
(With IANS Inputs)