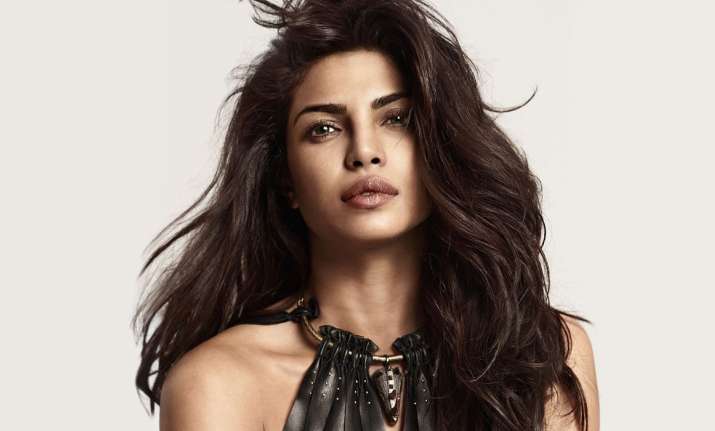 Actress Priyanka Chopra who featured in the Forbes' list of ten highest paid TV actresses around the world, said that getting recognition for your work feels amazing. The diva made it to the eight position in the list with her earning amounting to $11 million (Rs 74 crore approximately).
The 34-year old actress essays the role of Alex Parrish in ABC's crime thriller 'Quantico'. The first season of the show was a massive hit and soon audiences will be treated with the second season.
Mentioning about her popularity, Forbes' had written that she may be a relatively new face in American television but is one of the most sought after actresses in India. It had also mentioned that Priyanka's earnings are not only because of the screen time but also due to the number of brands she endorses.
Speaking about this feat of hers, Priyanka told a leading daily that she feels grateful for the acknowledgement.
"It feels amazing to be recognised for the work that I am doing. I'm grateful for the acknowledgement," Priyanka was quoted.
Priyanka added that this recognition is special because US television is currently enjoying one of its best phases. This time in the television industry is being referred to as 'Golden Age.
Though she debuted to the list for the first time, the last year has been particularly rewarding for the 'Desi Girl'. She attended few of the highly talked about events of movie's calendar, from Oscars to People's Choice Awards (also winning one award), had her face plastered on the Times Square (New York) and also featured as the cover star of world renowned magazines. Next on her list is 'Baywatch', a Hollywood movie where she plays the antagonist Victoria Leeds. With this movie, her stardom is bound to reach new heights.