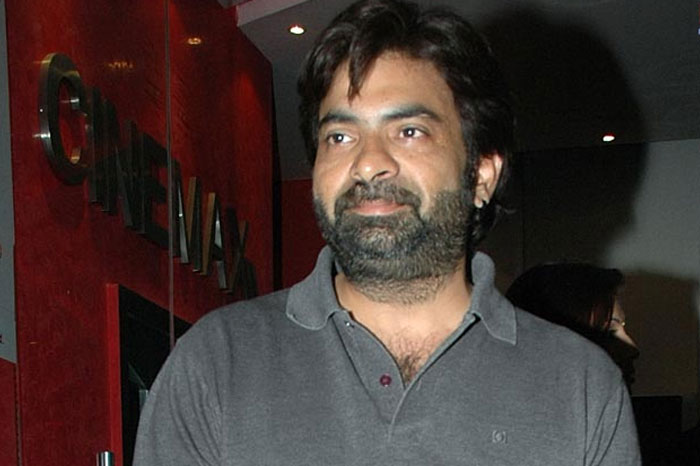 Actor Bharat, brother of popular Telegu actor Ravi Teja passed away in a road accident in Hyderabad on Saturday night, the police confirmed. Last night, around 11 p.m., the actor rammed his car into a stationary lorry which lead to his on the spot death. The 46-year-old actor has starred in Telegu films like 'Dhee' and 'Ready' among many others. 
"Last night, around 11 p.m., the accident occurred on Outer Ring road near Shamshabad. Bharat was driving a Red Skoda, which rammed into the back of a parked truck. Due to the high speed collision, he died on the spot," a police source told IANS.
A case has been registered against the truck driver as he didn't take proper precautions in parking the vehicle after it broke down. Police haven't ruled out drunken driving as the cause of the accident.On being asked about the drunken driving, the police said, "The viscera of the deceased will be sent to a forensic science laboratory... now the postmortem is underway."
The body has been shifted to Osmania General Hospital mortuary.