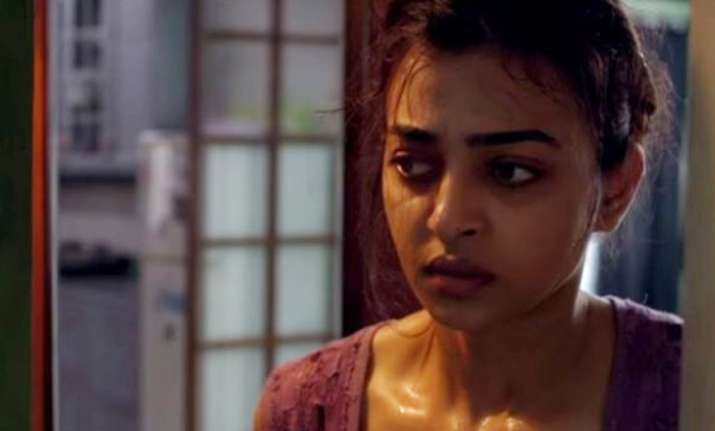 Actress Radhika Apte starrer Phobia received praised from movie buffs and the makers are now planning to come up with its sequel. But, this time, the movie will have a male protagonist. The first instalment was released last year and was directed by filmmaker Pawan Kripalani. The producer of Phobia has revealed that they are searching for an actor, who can justify the role.
"I am doing Phobia 2, but this time it's with a male lead. The script demanded a male lead. The film was critically acclaimed and it made to the list of top ten films of 2016. So, we want to get someone who can pull off that kind of performance," Viki Rajani of production house Next Gen Films Pvt Ltd told PTI.
Viki further added that the sequel will have a known actor as the scale of the film is bigger this time.
Talking about the genre, Viki says, "There was no bloodshed or the paranormal angle in Phobia but it was the treatment and execution because of which people liked the film. It is not a horror film... It plays with your mind, and it will scare you. It's a new age concept for a thriller."
In Phobi", the story revolved around protagonist Mehak (Radhika), an artist, who suffers from Agoraphobia (an extreme or irrational fear of open or public places). In Phobia 2, the makers plan to touch upon the fear of flying.
"There will supporting actors as it's on a flight and about phobia of flying," Viki said.
The script of Phobia 2 has been locked by the makers and it will go on the floors soon.
(With PTI Inputs)
Read more:
Radhika Apte's beautiful Instagram pictures will make you fall in love
For more entertainment stories click here