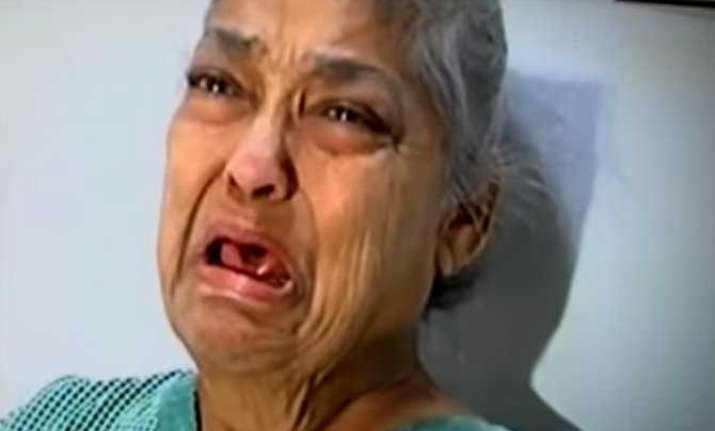 Veteran actress Geeta Kapoor, who was the part of an iconic film Pakeezah was abandoned by her son at the hospital. She was admitted to SRV Hospital for the treatment of falling blood pressure. Her son, Raja admitted her on April 21.
If reports are to be believed, when hospital authority asked Raju to submit the deposit, he left looking for the ATM and didn't return. Many attempts were made by the hospital to contact Geeta's son and daughter but nothing worked out. However, looking at the fragile condition of the veteran actress, doctors continued her treatment.
Bollywood is a glamourous world. Everything seems beautiful but there are many past incidences that proved that there is much more than fame in the industry. Many celebrities have seen their stardom vanished into oblivion and looking at their miserable conditions, people from the film fraternity have come out in their support.
Meena Kumari
​
Meena Kumari
Meena Kumari, who delivered some powerful performances in her films had several issues in her personal life. The actress died three weeks after the release of her film Pakeezah and it is said that she didn't have money to pay her hospital bills.
Parveen Babi
​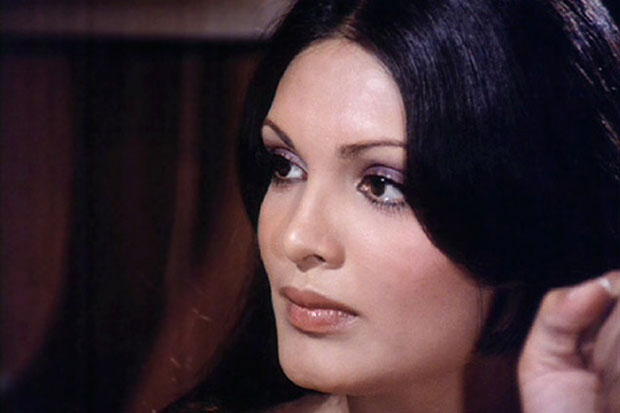 Parveen Babi
Parveen Babi was the part of many successful Bollywood films. But, the lady was undergoing mental treatment in USA. Parveen was found dead in her apartment.
AK Hangal
​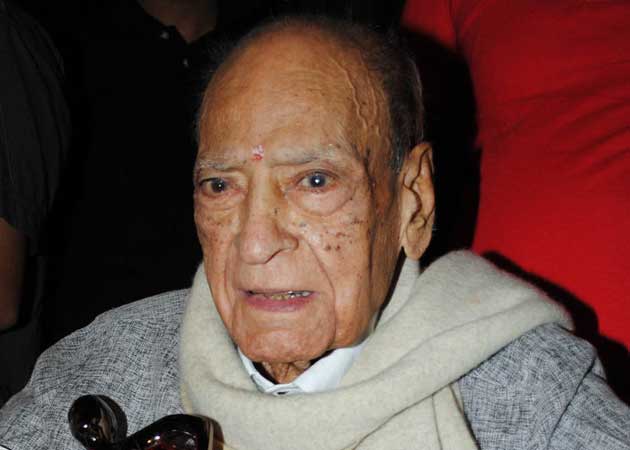 AK Hangal
AK Hangal worked in more than 225 films. The actor was battling poverty and his son was unable to pay his father's medical bills. Hangal died at 95 leaving his wonderful performances in films to remember.
Bhagwan Dada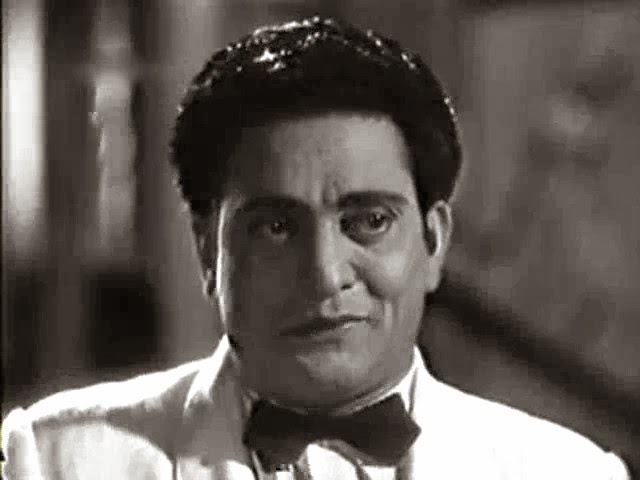 Bhagwan Dada
Bhagwan Dada owned a big house and many cars as he made his place in the industry as successful writer, director and actor. But, after strings of flops, the actor didn't get offers and he was forced to sell his house and live in chawl with his family.