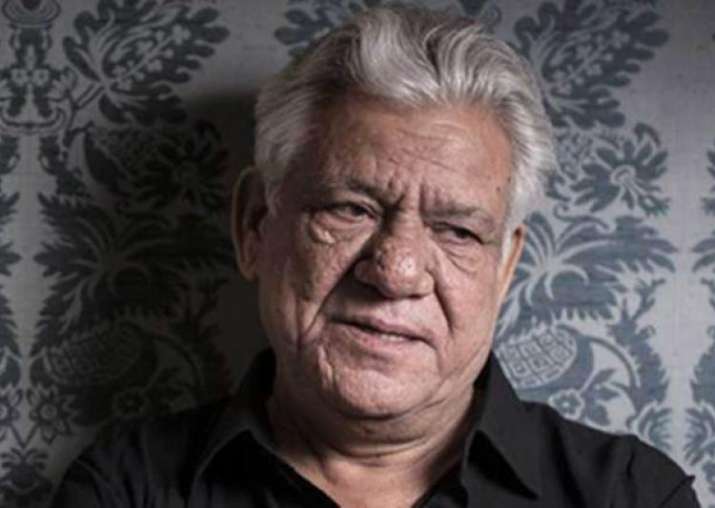 Late actor Om Puri's last project, "Mr Kabaadi", is scheduled to release on August 25.The film also features Anu Kapoor, Vinay Pathak, Sarika, Brijendra Kala, Rajveer Singh, Kashish Vora and Meenal Kapoor."Mr Kabaadi" is a rib-tickling satirical comedy written and directed by Om Puri's first wife Seema Kapoor. The story is based on Anu's character, a 'kabaadiwala' or a scrap dealer, who becomes rich and the series of events that follow make for an entertaining laugh riot. 
The film has been produced by Anup Jalota, Rakesh Gupta, Dinesh Gupta and Om Chhangani. Seema said in a statement: "'Mr. Kabaadi' is a satirical comedy fare. I believe that comedy arises when thoughts and emotions that lay hidden in the subconscious are expressed consciously. In this film, we have shown that when a 'kabaadiwala' or a scrap dealer becomes rich, how he flaunts his wealth...to be like other millionaires how he changes his wardrobe, trying a different accent and expanding his business."
"All the actors in the film are power performers. The film has shaped up quite well and it will be liked by the classes as well as the masses," she said.
The cast also includes Sarika, Vinay Pathak, Rajveer Singh, Kashish Vora and Brijendra Kala.
(With IANS Inputs)
For more entertainment updates, follow our Facebook page