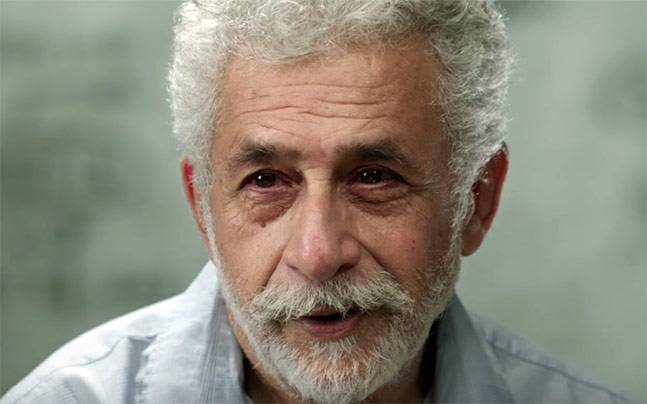 New Delhi: They say, when love knocks on your door it is not a good idea to send it away. As not many are lucky enough to get a second chance at love.
Woven around the same idea is short movie titled 'Interior Café Night', directed by Adhiraj Bose starring Naseeruddin Shah, Shernaz Patel, Shweta Basu and Naveen Kastruria.
The 13-minutes long movie, set in the backdrop of an urbane café tells the story of a couple separated by fate. Decades old lovers played by Naseeruddin and Shernaz bump into each other at the former's café and go on a memory trip.
While they try to reminisce the time they spent together, on a table next to them a young couple is shown going through a difficult phase. Played by Shweta, the girl tells her love (played by Naveen) that she has to leave town as her dad is getting transferred.
As the story progresses, one can see stark similarities between both the couples.
The climax of the movie is something which will melt your heart.
Naseeruddin Shah does yet another great job at bringing the heart-touching story alive. His impeccable performance is proof that he can weave magic to any kind of role he is assigned.  
With effortless acting, all the four actors tell what is important for everyone is to understand one of the most important life lessons: Hold on to your love, you might not get a second chance.