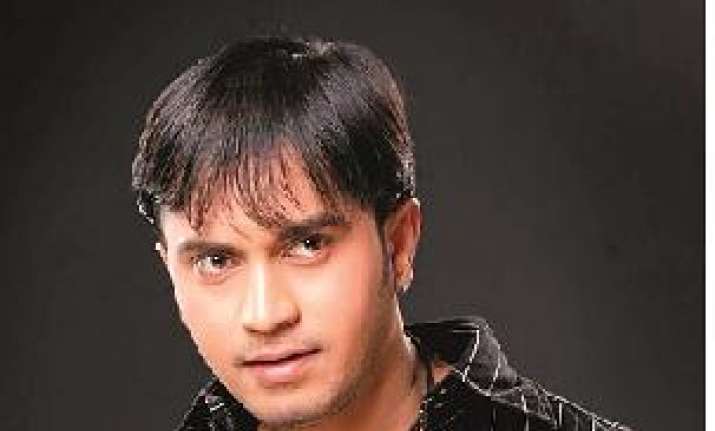 In a tragic incident, Marathi theatre artiste Sagar Shantaram Chougule lost his life on Friday night while performing live in front of the audience in Pune. The theatre actor suffered a heart attack and died, fresh reports suggest.
Reportedly, the 38-year-old actor fainted while delivering a dialogue which sent his co-artistes and audience into panic. 
Sagar was quickly rushed to a nearby hospital but he had already breathed his last till then, the reports reveal.
The artiste and his team were in Pune to participate in a drama competition. They were performing "Agnidivya", a Marathi drama based on the life of social reformer Shahu Maharaj. Sagar was playing the lead role of Shahu Maharaj in the play.
The actor belongs to Kolhapur and, is survived by his mother, wife and a daughter. Sagar's father also used to work for Marathi theatre and movies.
This is not the first time that an artiste suffered death in Pune while performing on stage. Renowned Marathi dancer and dancerAshwini Ekbote died while performing on stage at Bharat Natya Mandir in Pune in October 2016.
According to sources, his body will be taken to Kolhapur on Saturday.