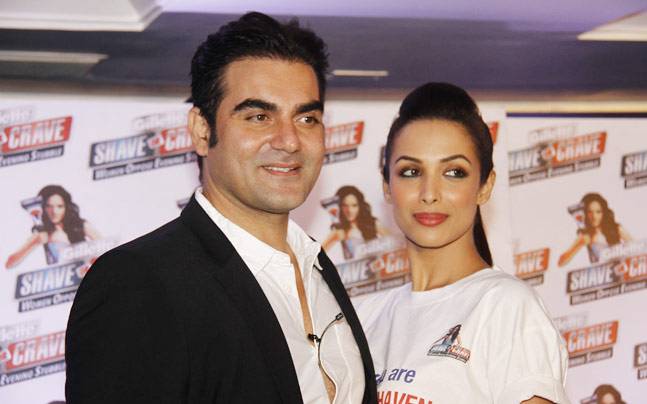 Celebrity couple Malaika Arora and Arbaaz Khan have reportedly moved Bandra family court seeking divorce. The two apparently visited the court last week with their lawyers.
Married since 1998, the couple announced the rude news of their split in March this year. In a joint statement, Arbaaz and Malaika stated that they are taking out time to figure where their relationship is heading.
Post the split, there had been numerous speculations about them reconciling. The stars were seen spending time at the functions of the 'Khan-daan' and recently celebrated the birthday of their son Arhaan too. Grapevine was also abuzz that superstar Salman Khan was in talks with the two to iron out their differences.
But looks like all the efforts and the reported pressure of their families couldn't convince Malaika and Arbaaz to give their marriage a second chance.
Reports in media suggest that they approached the court after it reopened post Diwali break and have started working on their divorce papers. The application purportedly cites mutual consent as the reason. The two will have to come to court soon after the mandatory counselling sessions.
Divorce by mutual consent can be filed if the couple have not been living together for more than a year and are unable to do so, according to the laws. After the petition is filed, the court passes an order to dissolve the marriage between six and eighteen months. This period of six to eighteen months is given to the couple to ponder over their decision.