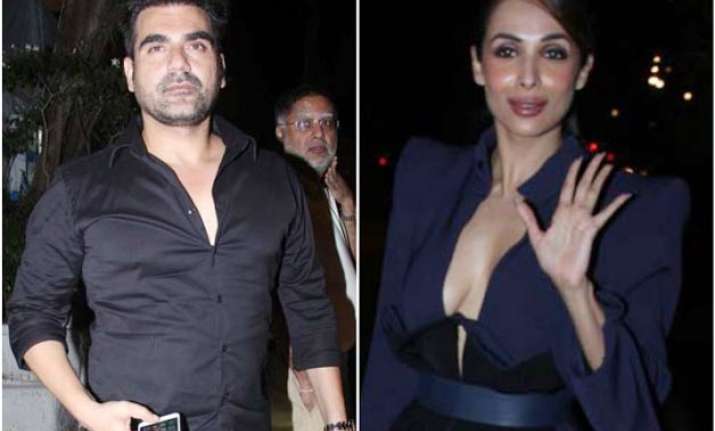 New Delhi: The story of Malaika Arora and Arbaaz Khan is getting 'mysterious' with each passing day.
A few days back, grapevine was abuzz that Malaika has decided to end her 18 years of marriage. Also, Arbaaz's not so successful career and financial instability was cited as the reason behind their split.
Amid such strong rumours of divorce, Arbaaz and Malaika have been spotted on a dinner date together at Olive, Bandra.
Malaika, dressed in a revealing outfit which showed ample cleavage, was looking smoking hot while hubby Arbaaz was spotted in his usual avatar of jeans and shirt.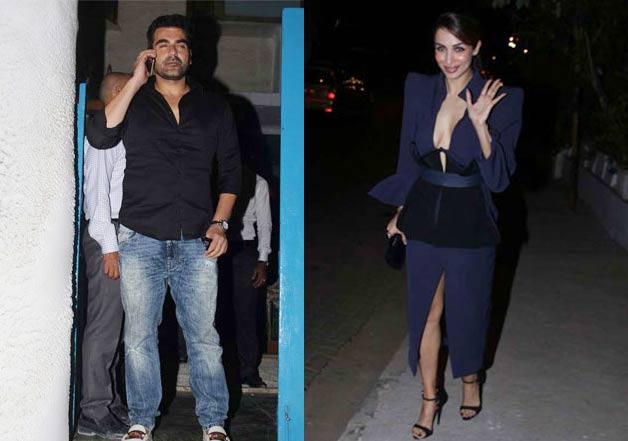 The couple was accompanied by Malaika's family. Her mom and sister both were present. Apart from them, R.Balki and Gauri Shinde were also in attendance at the dinner get-together.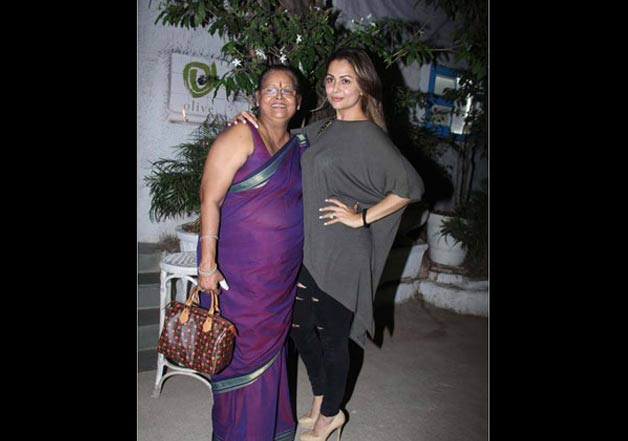 While there is a lot of confusion about their relationship, it was an unusual sight to spot Arbaaz and Malaika hanging out together. It is not clear whether it's a break up aftermath or patch up period.
Going by the Malaika's hot dress it looks like she wants to show her husband how attractive she is. The lady must surely have turned heads with her killer looks and made Arbaaz jealous.
Let's wait and see how their story goes from here.