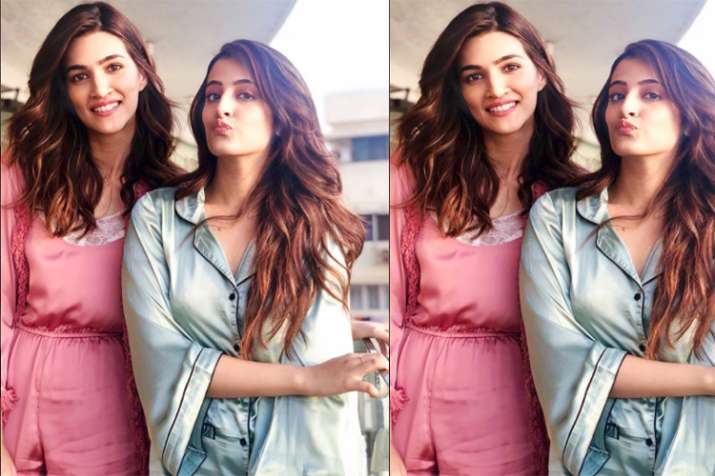 Heropanti actress Kriti Sanon was "too good" during her school and college days, says her sister Nupur. The sisters made an appearance on the show "Vh1 Inside Access" where they shared some fun 'sister moments', a statement said. 
"Kriti was too good as a kid," said Nupur.
Sharing an anecdote, she continued: "Kriti never went for too many school and college trips... But when the same thing happened to me, my parents said 'Kriti bhi toh nahin gayee thi (Kriti also didn't go)." 
"I used to give her the because-of-you-I-couldn't-go look," said Nupur.
(With IANS Inputs)