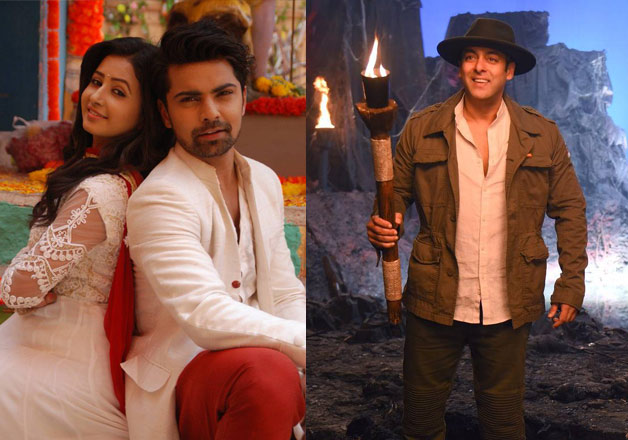 Popular daily soap 'Krishandasi' is all set to go off air next month. According to the media reports, the show will air its last episode on October 14.
This daily soap will be replaced by the much awaited reality show 'Bigg Boss 10', hosted by Bollywood superstar Salman Khan. Bigg Boss 10 will reportedly be going on air on October 16.
Apparently, the reason behind 'Krishandasi' coming to an end is because the maker wanted 'Krishandasi' to be a finite series.
More over, the creative team of the show feels there won't be much twists left in the show post the death of antagonist Jairaj played by Sonal Handa.
Starring Sana Amin Sheikh and Shravan Reddy in the lead, 'Krishandasi' was launched in January this year and saw a successful run for eight months.
It was appreciated for its unusual concept of focussing on the tradition of Devdasi' initially. However, 'Krishandasi' lost its track later and ended up having twists like the ghost drama etc. In fact, it was also recently reported, that this daily soap might follow the track of 'Sasural Simar Ka' and will add on bizarre twists in the show.
However, the reports turned out to be mere rumours.  
While the cast has reportedly been informed about the show's wrap up, the makers are yet to make any official announcement in this regard.