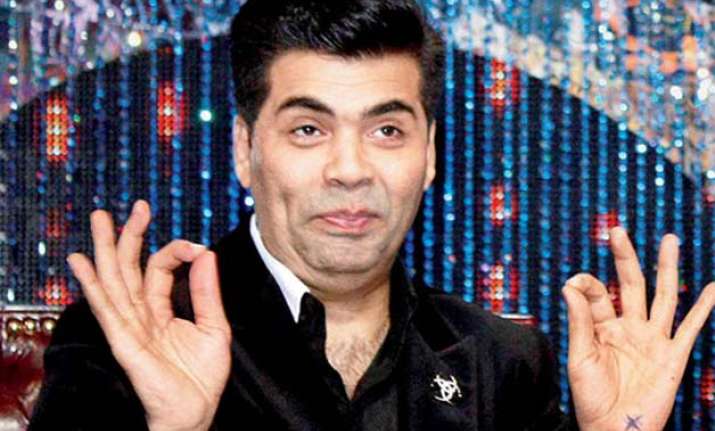 New Delhi: This Friday has turned out to be really rewarding for filmmaker Karan Johar. His production movie, 'Kapoor & Sons' was off to a fair start at the box office and raked positive reviews from critics.
Whether in a celebratory mood or just to get in mood of Saturday, we don't know, but Karan decided to have a chat session with his fans. He named in #KoffeWithKaran.
And we must say, his timeline couldn't get any more interesting. Karan was asked whacky questions, like the ones he asks in his rapid fire session of his popular TV show. The only difference is that when he fires questions, celebrities sometimes are unable to cope up with it. Defying this phenomenon when he was at the line of fire, he gave amazing replies.
From what is his wildest fantasy is to the hypocrisy of Bollywood, Karan Johar has shed light on everything.
We have collected ten tweets by him which will crack you up: