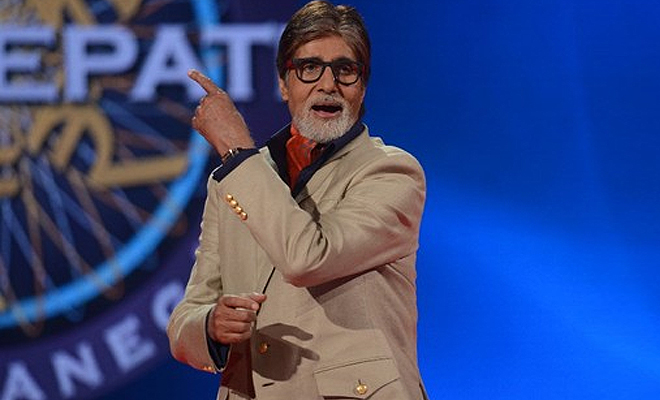 The eighth episode of the game show Kaun Banega Crorepati season 9, hosted by megastar Amitabh Bachchan, started with rollover contestant Tousif. He performed well and took home the cash prize of Rs 3,20,000, which was digitally transferred to his account. After this, the process of choosing another contestant started. Big B announced the question for fastest fingers first and Rupabai, who was from Gujarat, got the opportunity to play the game.
Rupabai is a farmer and as he sat on the hot seat, he talked about his wish to exchange seats with Big B. The veteran actor, who is known for his humbleness allowed the contestant to sit on his seat. After that, some interesting conversations followed that kept the audiences hooked. Being a fan of Amitabh, Rupabai asked him if he is an angry person in real life to which the latter stated that it's the image that his films have created.
Rupabai answered questions correctly and looks that he is prepared well to win the big amount. But, he has less knowledge of Bollywood as he used his lifeline for a question based on films. The contestant has won Rs 3,20,000 till now and will continue the game in the coming episode.
Kaun Banega Crorepati season 9 is aired on Sony channel from Monday-Friday at 9 PM.
For more entertainment news and updates, follow our Facebook page