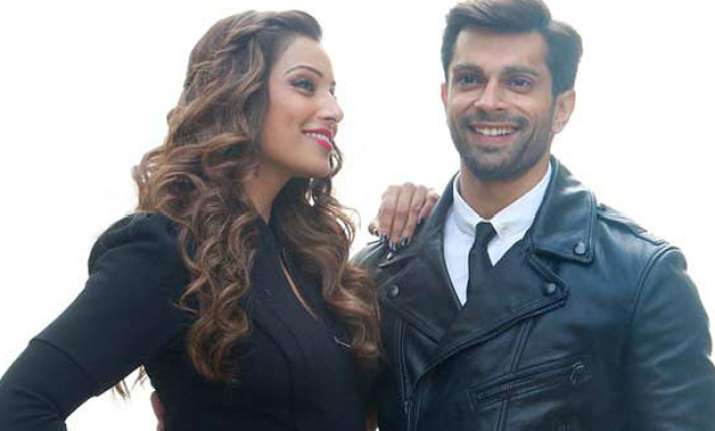 New Delhi: Bollywood actor Karan Singh Grover's love life has lately been the talk of the town.
The actor recently got divorced from his second wife Jennifer Winget. Apart from his separation with Jennifer, what else is buzzing about him is relationship with Bipasha Basu.
Karan and Bipasha are said to be dating since a while now and seems to be much in love with each other.
Although, the couple has never accepted their relationship in public, but the reports of their affair and marriage are always doing the round.
In fact, recently there has been a buzz that Karan and Bipasha have got engaged.
On the other hand, Karan's mother is reportedly not happy with his relationship.
But the 'Alone' actor has finally opened up on his love affair with Bipasha.
"Whatever there is between Bipasha and me, I want to be able to say it when I'm ready. Give me time. With my upcoming films, my life's been under a Domino effect," Karan told a leading daily.
While talking about his past life and his divorce with Jennifer, Karan stated that he doesn't have any regrets about what has happened.
"When I look back, I find myself connecting the dots and realising why things turned out the way they did. Even if I had done things differently, what happened was meant to be. It's because of the hour-long headstand I just did or my conversation with my simple, wise old cow of a mother," he said.
Karan and Bipasha will soon be reportedly seen in the sequel of their movie 'Alone'.