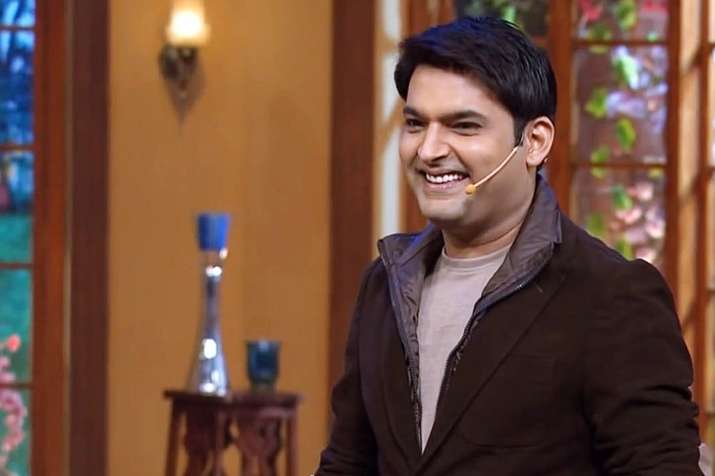 Comedian turned actor Kapil Sharma recently sparked a controversy after he tagged Prime Minister Narendra Modi in his tweet about BMC's corruption.
However, the two Khans from tinselvile have come out in support of the comedian publicly.
We are talking about Arbaaz Khan and his brother Sohail.
Kapil had alleged that he paid Rs 15 crore income tax every year since the past five years, yet was made to pay a bribe of Rs 500,000 to a municipal officer for expediting his office work.
Apparently, the two actors have stated that everyone has the right to express their opinions and that one should be granted complete freedom of expression.
"Every citizen in our country has their own views on politics and they know the consequences they have to face on expressing their view. If Kapil has given any inappropriate statement, he is ready to face that," Arbaaz said.
He further mentioned that people often become judgemental and intolerant without understanding a person's view.
"Everyday, someone says something and without making a correct meaning, people start misinterpreting. We say we should have freedom of expression but when we express, others start attacking. Let's allow him to express his opinion. You agree or disagree but leave him with his statement. Why crucify? Instead of standing with him for an issue like corruption, people have started accusing him," he added.
On the other hand, Sohail also mentioned, "Everyone has their own personal experience. I have known Kapil for long. He is one of the nicest persons I've ever met in my life".
Currently, both Sohail and Arbaaz are busy promoting their recent release 'Freaky Ali'. Starring Nawazuddin Siddiqui and Amy Jackson in the lead, the movie was released on September 09.