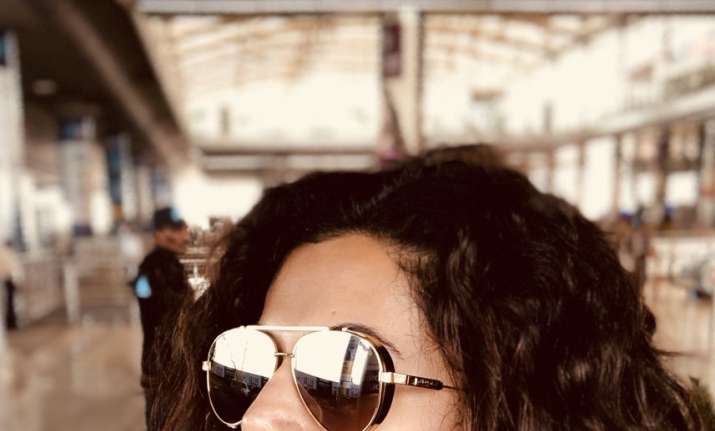 Actress Taapsee Pannu, whose last release Judwaa 2 did wonderful business at the box office, feels that social media has given people the power to mock someone easily which can crush his or her confidence. The lady was recently trolled for wearing short dress. She will be seen talking about the issue on TV show Troll Police.
"I think with the power social media has given us, it is so easy to mock someone nowadays. What people don't understand is that it can genuinely crush someone's confidence. Just because a female does not walk by the conventional rules, people like to call her by different names which is highly upsetting," Taapsee said in a statement.
Talking about it, she said: "I too have been trolled, and through 'MTV Troll Police', I really want to convey the message to youngsters out there that do not use internet anonymity to shed the veneer of decency."
Taapsee, who now has 5 million-plus followers on Instagram, is a part of the show for the first episode. She will come face-to-face with Ashish, a student from Lucknow and a self proclaimed social media blogger who trolls her on social media platforms.
"It's humiliating! After achieving so much for yourself as an independent woman, this is how you get appreciated by the men of our society. After reading all these comments, sometimes I feel that I have opted for a wrong profession. Going forward if you see any of your friend or relative trolling someone then please share this experience with them."
The show will go on air on MTV on Saturday.
(With IANS Inputs)