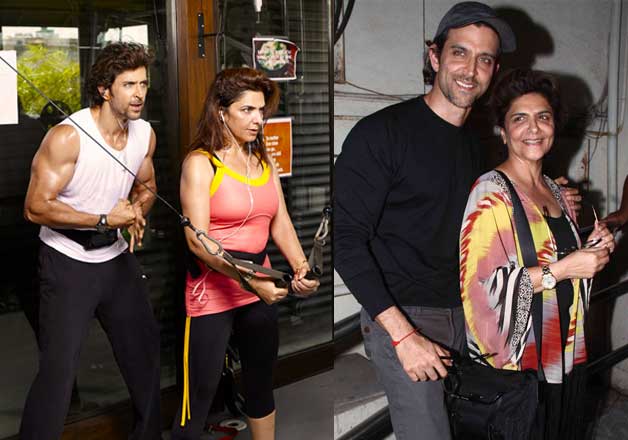 New Delhi: Hrithik Roshan is, undoubtedly, one of the fittest actors in the industry. His chiselled body, perfect abs and robustness is something that anyone would envy for.
But guess what, it's not just Hrithik who is giving us major fitness goals. Both his parents Rakesh and Pinky Roshan are also quite fit for their age. The entire family seems to swear by a holistic lifestyle and their workout sessions.
Though, his 64-year-old mother seems to be the big inspiration for all those who find excuses to not exercise.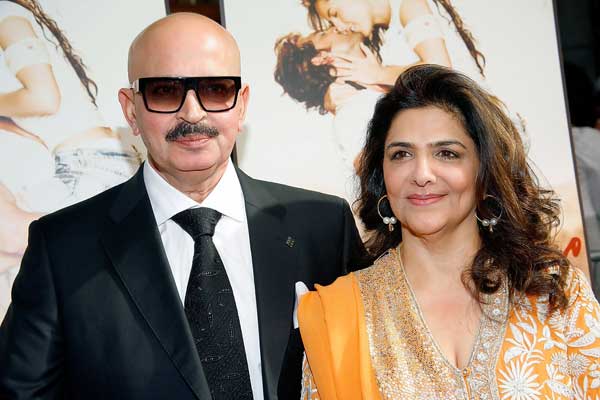 Hrithik recently took to Twitter to share a WhatsApp message that he received from his mom. Take a look.
Just got this text from my mom. She's 64. My MOTHER! #mothersarethebest #whatsyourexcuse? pic.twitter.com/VBY43FxP6E

— Hrithik Roshan (@iHrithik) July 22, 2016
Wow! Such dedication for fitness at this age is commendable!
So after reading this did you get any excuse to run from your fitness regime?