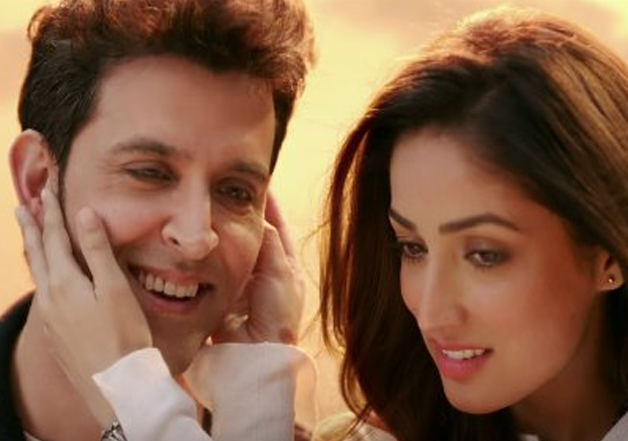 Actor Hrithik Roshan's upcoming movie 'Kaabil' has landed in trouble over plagiarism charges. Web streaming giant Neflix has alleged that the movie is a copy of Daredevil, one of their original productions. The show is directed by Drew Goddard and is based on character of Marvel comics by the same name.
An insider in the know told a daily that people in Netflix noticed stark similarities between their original production and Hrithik's movie. Pointing the same out, the source said that protagonists of both 'Daredevil' and 'Kaabil' are blind and that the action sequences are alike. He added that even the colour schemes are similar.
The similarities have irked Netfilx and now they are planning to take legal action against makers - Rakesh Roshan's Filmkraft productions and Sanjay Gupta's White Feature Films, said the source.
It is left to be seen how the makers respond to these charges.
'Kaabil' also features Yami Gautam, brothers Ronit and Rohit Roy in pivotal roles. The trailer of the movie amassed appreciation but seems these charges would garner negative publicity for the movie.
Earlier, the movie had made it to the news because of its box office clash with superstar Shah Rukh Khan's 'Raees'. Both the films will release on January 25 and a lot has been written and said about this clash.
While 'Raees' will hit screens from the morning shows itself, 'Kaabil' is scheduled for a release from 6 P.M.  A few days ago, when co-producer Rakesh Roshan was asked if he would follow suit of 'Raees' makers, he had said the decision to release the movie from morning shows will be taken by distributors.