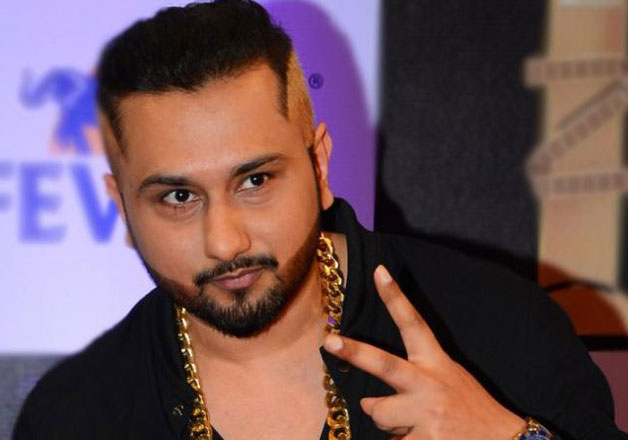 For all those fans of singer and rapper Yo Yo! Honey Singh who are desperately waiting for his next song, here's some good news. The 33-year-old musician, who was missing from mainstream from almost two years, is reportedly working on a special track based on overcoming difficulties.
"Honey has been spending time in penning down a special song that revolves around various emotions and actions of oneself," ANI quoted a spokesperson as saying.
Notably, Honey Singh's mysterious absence had upset all his fans as well as gave opportunity to haters to spread false stories. There were even reports of Honey Singh being in rehabilitation centre.
However, after returning, Honey revealed the reason of his absence and confessed that he was bipolar and an alcoholic.
Now, as he is back in action, his fans too are excited to get the same dose of entertainment from the hit singer.
"This track would be very special as this is the first song that Honey would be writing after getting recovered. His fans are keen to know about what would Honey come with next and this news should definitely make them happy," a source further added.
His upcoming track is said to emphasize on undying human spirit and not quitting in the face of darkness.
And going by these details, it seems Honey Singh will be seen narrating his own story thorough music and rap.
Are you excited?