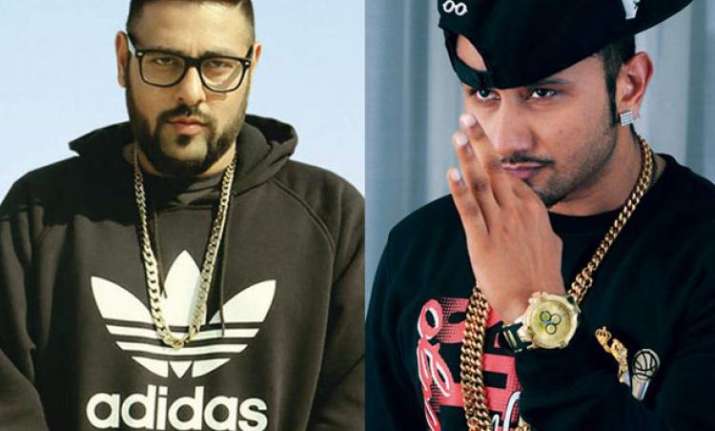 New Delhi: Singer Yo Yo Honey Singh recently made it to the limelight after he made a public appearance after a long time.
The singer had stated that he had some serious health issues which made him stay away from the limelight for so long.
While his fans were way too excited to see him back, the singer turned-actor once again made it to the headlines, not for a good reason though.
The reason is the ongoing war of words between Yo Yo Honey Singh and Badshah.
The two singers, who used to compose songs together as a part of 'Mafia Mundeers', have turned enemies now.
As per the recent buzz Honey Singh is so miffed with Badshah that he leaves no chance to take a dig at the latter.
In fact, Yo Yo also went on to compare himself with Rolls Royce while he called Badshah a Nano.
But looks like this cold war is getting uglier now, as the two singers, reportedly, got into a fight recently.
According to the media reports, Yo Yo Honey Singh and Badshah recently came across each other at a party hosted by a common friend and started off with a heated argument.
Things got worse when the two reportedly started manhandling each other along with the verbal fight. It was only after the guests had intervened that both Yo Yo Honey Singh and Badshah got under control.
While the reason behind this brawl is not known yet, but it seems to be a professional rivalry between Yo Yo Honey Singh and Badshah.