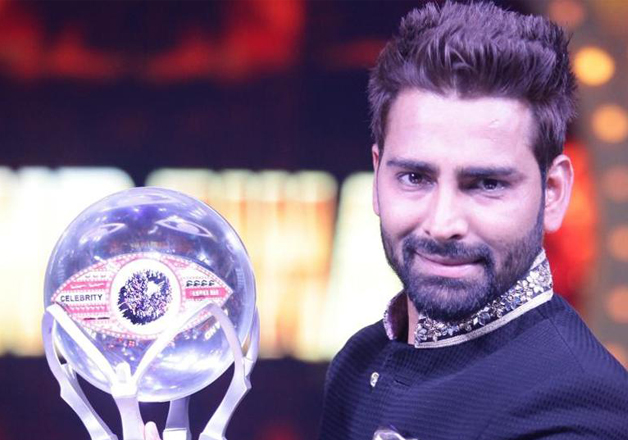 Commoner Manveer Gurjar emerged as the winner of 'Bigg Boss 10' and defeated the tough contender Bani J. He is enjoying the current phase of his life and wanted to continue as an entertainer in future also. The 'Bigg Boss' contestant revealed that he was waiting for some good opportunities to arrive.
On being asked about his future plans, Manveer said to leading daily that it was too early of him to think about the future and right now he wants to enjoy his win. He further added that people have liked him as an entertainer on the show, so he wanted to continue being the one and will surely grab the opportunities.
The contestant stated that he had never thought of winning the show and it was quite an emotional moment for him. In fact, he was not sure if he would clear the audition. Manveer thanked his fans for supporting him.
Along with the trophy, he won the prize money of Rs 40 lakh and announced to donate half of the money to superstar Salman Khan's NGO 'Being Human'.
After Manu Punjabi quit the show with Rs 10 lakh, Manveer, Bani and Lopamudra became the three finalists of the season. Leaving celebrity contestants behind a commoner from Noida walked away with the trophy.