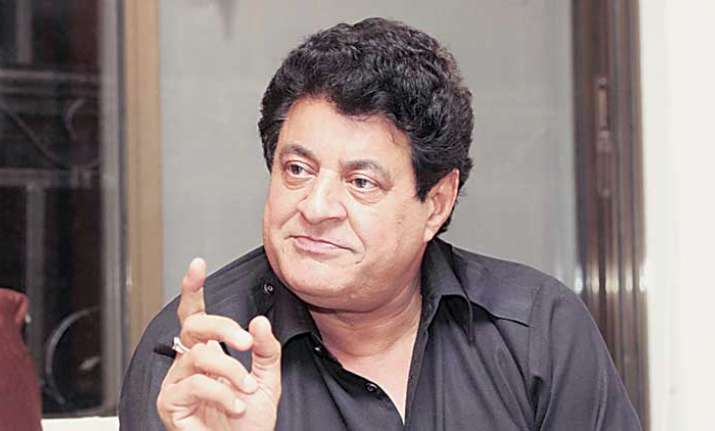 Gajendra, who will hand over the baton of Film and Television Institute of India chief to Anupam Kher, today said he played a 20/20 match during his stint at the Pune-based organisation but wished the government gave him more time to complete the work he started. 
Since his appointment as FTII chairman in June 2015, Chauhan's tenure has been marked by controversies. Soon after he was appointed, the students went on a 139-day strike protesting against what they perceived was a politically- motivated decision. 
He assumed office only in January 2016. "I have conveyed my best wishes to Anupam ji. I just wish the government had given me more time to finish the work that I started. I just had one year and two months to do that," he said.  
"The FTII is facing basic problems and needs a good administrator. I am sure Anupam ji will work towards resolving these problems," Chauhan added. 
The actor, best known for his portrayal of Yudhishthir in "Mahabharat", said the controversy over his appointment resulted in work piling up. 
"Unfortunately, due to the controversy during my tenure there were a lot of pending issues which piled up. I played a 20/20 match and I tried my best to finish the work. My aim was to restore FTII to its lost glory and I succeeded in it to some extent,'' he said. 
"The issues that I worked on included finishing of diploma courses, increment in the salary of the teachers and improving the hostel facilities. I could finish some of these but few are pending," he said. 
Chauhan said though the tenure is for three years, it is a block appointment and has retrospective effect. "Anupam ji was appointed today, but his tenure will be counted from March because it is a block appointment. My tenure was counted from March 2014, though I was appointed in June 2015 and then the strike caused a further delay of seven months." 
(With PTI Inputs)