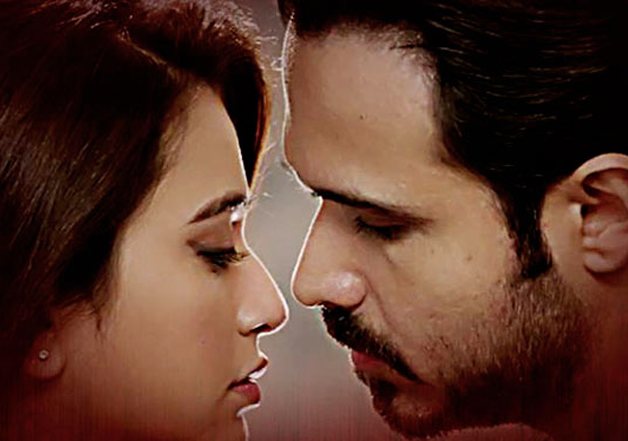 Since his debut in the 2004 movie 'Murder', one tag that has not left actor Emraan Hashmi is being a 'serial kisser'. And after so many years, the actor himself thinks it is impossible to disassociate him from the tag.

"I am not running away from that image (serial kisser). But may be audience is finding it difficult to disassociate myself from that. They can't believe when we say it is a family film with my presence. It definitely is a problem," he said."Once you have that stamp of serial kisser, you can waiver a little bit, experiment with different characters, but there is something that people love you for," he added.
Emraan feels of all the characters he has played, the one with shades of grey have always stood out and made a place in audiences heart.
"It is not just the kisses. It is the irreverential, immoral characters that I've played. The love-able negative characters which have grey shades, they are endearing. So that's what they associate with me."
Being aware that the kisses are one of the highly talked about topics in his movies, the 37-year old has said that he doesn't shy from them. He, however, feels that people keep talking about the kisses even if they are not in the movie.
"I can never run away from that and now I choose not to. If it has to be there, it should be. I do it and get done with it. Because even if it is not there, there is a conversation about the kiss. So there is no running away from the kiss, I've realised that."
His latest movie Raaz Reboot releases on September 16.
(With PTI Inputs)