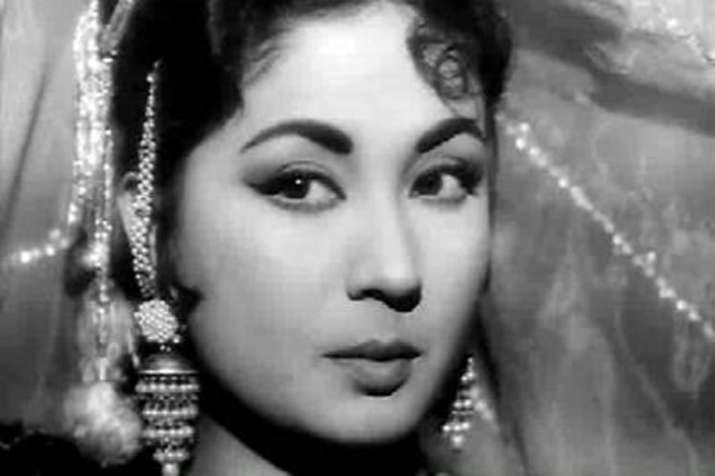 The Supreme Court on Tuesday passed a historic verdict declaring the age-old Islamic practice of triple talaq as 'unconstitutional', 'arbitrary' and 'not part of Islam'. Many Bollywood celebrities hailed the decision and called it a new chapter in empowerment of Muslim women in India. Incidentally, a post is going viral on social media that says yesteryear actress Meena Kumari was also a victim of Triple Talaq. 
This is known to all that the veteran actress was called 'tragedy queen' not only for the kind of roles she chose but also because her personal life was fraught with pain and various troubles. Meena Kumari married filmmaker Kamal Amrohi in 1952 and was married to him till her death in 1972. Their marriage was not a happy one -  from allegations of domestic violence to problems on film sets and many link-ups.
It is said that in a fit of rage, Kamal Amrohi shouted 'talaq' three times and their marriage ended. Many reports suggested that after this incident, Kamal realised his mistake, but another draconian practice nikah halala, didn't allow them to remarry. According to this practice, in order to reunite with her first husband, a woman has to marry someone else. Veteran actress reportedly married Amaan Ullah Khan, consummate the marriage and then divorced him after a month to get together with Kamal Amrohi. However, none of this is confirmed or documented. Not even in her biography titled Meena Kumari - The Classic Biography, by journalist Vinod Mehta. So, these could just be rumours with no substance in them.   
Also read: Triple talaq verdict: Bollywood celebrities hail judgement
For more entertainment updates follow our Facebook page