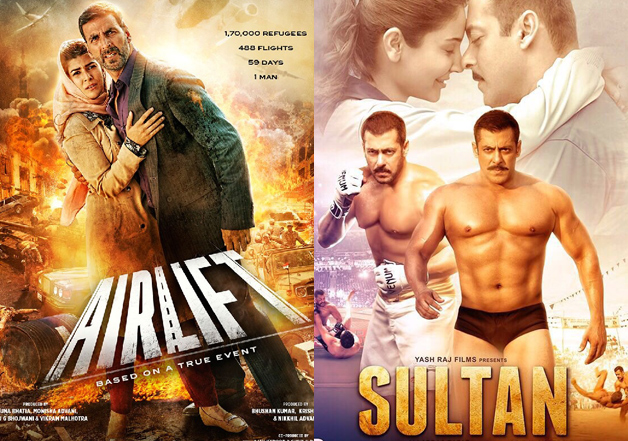 What makes the perfect ingredient for a 'hit' movie? Star power or content? Different people have varied opinions on this subject.
While nobody denies the power of content, which can potentially make or break a movie, there is widespread belief that superstars have the wherewithal to pull off a success movie even if the film's content is weak or a little superficial in nature. Stars have the power to pull crowds to theatres, many believe.
However, there is a new crowd-puller in B-town, though stars may not be complaining about it.
A close look at the recent events from Bollywood speaks volumes about the business strategy being adopted by B-town producers and A-listers.
Be it Shah Rukh Khan, Aamir, Salman, Akshay, Ajay Devgn ….. the who's who of Bollywood have already booked festivals for the release of their upcoming films in 2018. While one may like to view these dates as 'festive gifts' from stars to their fans, it also points to trend where superstars tend to bank more on festival seasons than their star quotient or even the film's content for that matter.
A look at the releases of 2018 will give you a clearer picture:
Republic Day 2018: Akshay Kumar's Five
Diwali 2018: Aamir and Amitabh Bachchan's 'Thugs of Hindostan'
Christmas 2018: Shah Rukh Khan's untitled movie and Hrithik Roshan's 'Krrish 4'
Eid 2018: Now, what would this festival be without a Salman Khan release?
The booking of festivals much in advance highlights the growing importance of festivals in the business of cinema. A festival release ensures that holidays add up to the weekend, in turn resulting in greater footfalls in theatres.
However, festival releases are not a concept new to Bollywood. Shah Rukh Khan and Ajay Devgn are known for Diwali releases, Salman Khan for Eid and Aamir Khan for Christmas.
But off late, most of the movies being released during the non-festive season either bombed at the box-office or didn't do much business as compare dto those that were released during festivals. This may be seen as a good reason for stars booking the 2018 dates much in advance.
Of the four movies which made to the coveted 100-cr club, three were festive releases.
Superstar Salman Khan's 'Sultan', over the five-day weekend it saw following Eid, minted Rs 180.30 crore.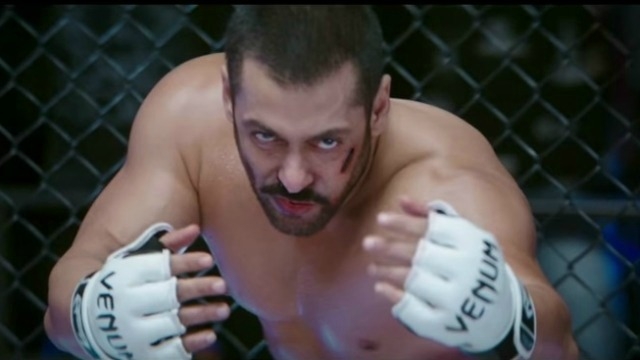 Similar was the case with Akshay Kumar's 'Rustom' which enjoyed an extended weekend of four days during the Independence Day weekend. The film released on August 12, earned Rs 68.23 crore by the end of Independence Day holidays. 
Airlift, released on January 22 this year, was another movie which made it to the club. Akshay Kumar's Housefull 3 was the only exception to this rule.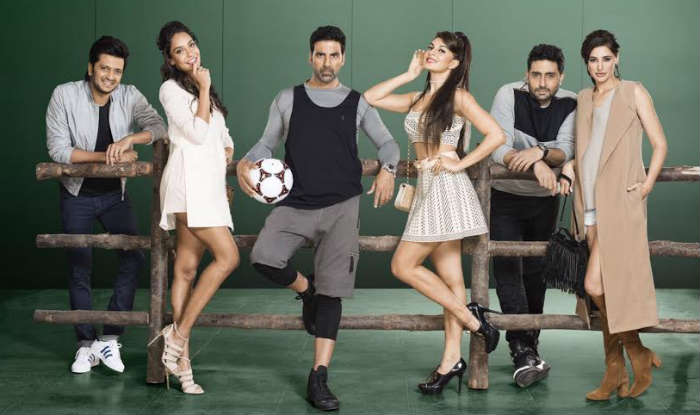 The biggest disappointment of Bollywood this year was SRK's Fan, which was a non-festival release. Despite Shah Rukh's star power, the movie didn't do expected business. The story could have been different had it been a festival release.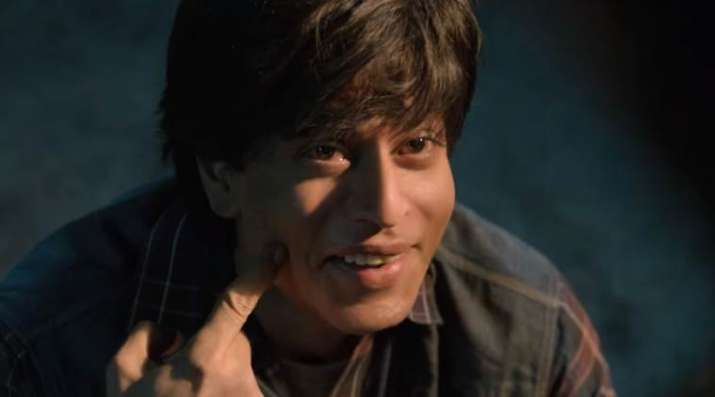 The 2018 release dates suggest that the dynamics may have twisted a little, but not changed, at all.
During the coming year, Aamir is going for a Diwali release and SRK for a Christmas one.
Obviously, each production house is backing these big projects wants to rake as much as profit as possible.
Bollywood is gearing up for a similar battle this Diwali with 'Ae Dil Hai Mushkil' and 'Shivaay' releasing on October 28. Similaly, Aamir's Dangal will release on Christmas.
With the festive calendar of 2018 filled with releases, it looks like there will be a long time before Bollywood has enough of this practice.