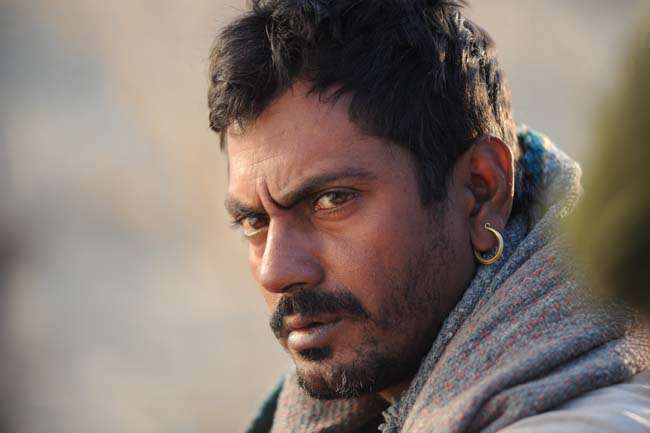 ED has sent a notice to Nawazuddin today in the Webwork Trade Links Private limited fraud case. Earlier also a notice was sent to Nawazuddin in this case, but the actor skipped the meeting, resulting which a fresh notice has been sent to the actor. 
Reports suggest that Nawazuddin had also done an ad shoot promoting the company earlier. As per the reports, Nawazuddin will be asked explanations regarding the monetary transaction of Rs 1.15 crore with the Webwork Trade Links Private limited today in Lucknow. 
Nawazuddin was summoned earlier too but he did not meet the officials. As per the sources, the team also contacted Nawazuddin's brother in order to reach the actor. Later, the team decided to serve notice under section 50 of Prevention of Money Laundering Act against the actor earlier.