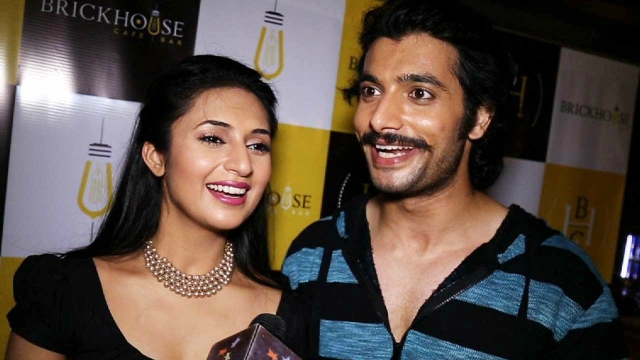 Former TV couple Divyanka Tripathi and Ssharad Malhotra have proved that you can part ways but this doesn't mean you should have bitterness.

It all started when fans of Ssharad Malhotra started spewing hatred against Divyanka. Some of Ssharad's fans hit a new low when they abused Divyanka and her family. Hitting back at his fans, Ssharad posted a long Instragram post where he asked his fans to stop disrespecting Divyanka.

In his post,
Ssharad mentioned that women have made India proud at the Rio Olympics, and it is sick of a section of people to deter image of fairer sex.
Impressed by Ssharad's image, Divyanka commented on the post that it was the best parting gift he would have given her.
"Thank you Ssharad. It means a lot. The best parting gift. May you have a great life ahead. Be happy. Love to the family", Divyanka commented.

Divyanka and Ssharad became a household name after they starred in a serial, 'Banoo Mai Teri Dulhan'.

They dated for over eight years and reportedly marriage too was on cards. Unfortunately, their relationship hit south and they moved on with their respective lives.
Last month Divyanka got married to her 'Yeh Hai Mohabbatein' co-star Vivek Dahiya.