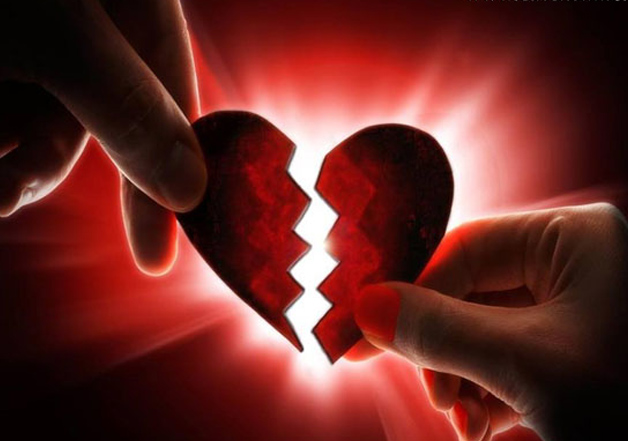 This year has not been amazing for couples of tinsel town as yet another one it seems is hit by the break up bugs. If media reports are anything to go by, actor Dino Mora and fashion designer Nandita Mahatani have decided to part ways. Reportedly, they ended their relationship about a fortnight ago.
Grapevine is abuzz that many unresolved issues led to this split. It also suggests that Dino was quite keen on tying the knot but Nandita kept on refusing. This created a lot of problems in their love life.
Reports also have it that Nandita is on a vacation to heal her broken heart. She has been apparently suggested by friends to take a break.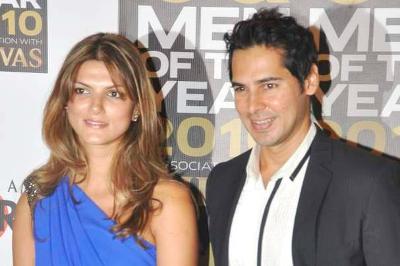 If this report holds truth, then this star couple has joined the others who split. Some of the most shocking splits happened this year namely Ranbir Kapoor- Katrina Kaif, Farhan Akhtar-Adhuna Bhabhani, Arbaaz Khan- Malaika Arora and Sushant Singh Rajput- Ankita Lokhande. All these splits came as a rude shock to tinselvile and the world. This only reinstates the fact that this year has not been a 'love year'.
Well, maybe all these broken hearted people will find love again. They and their fans can only hope for this to happen.