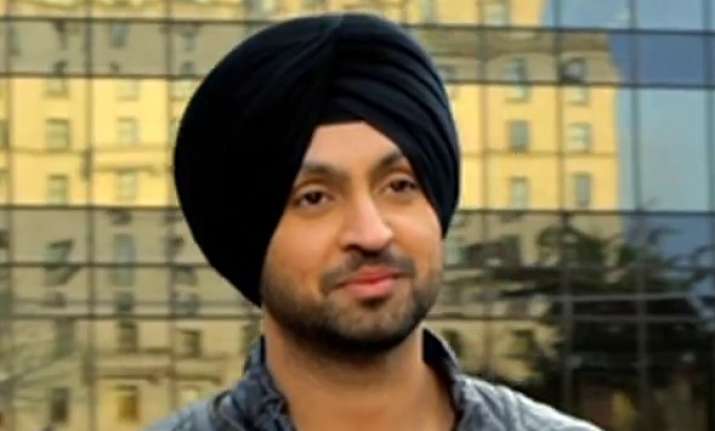 Anushka Sharma's second production venture "Phillauri" hit the cinemas last Friday and, received much appreciation from critics and audience alike. 
On the success of the film, the very popular Diljit Dosanjh, who is a household name in Punjab, has written an open letter. The actor-singer thanked fans for accepting him in Hindi film industry.
Diljit ventured into Bollywood with 2016 film "Udta Punjab". 
"I do not have enough words to express my gratitude towards the Hindi film industry, which has given birth to innumerous superstars, an industry which has fulfilled innumerous dreams, an industry which has expressed Indian emotions, showcased beauty in diversity of our culture, tradition, language on a global platform," Diljit wrote on Facebook on Sunday.
"The Hindi film industry, which accepted me with open arms, blessed me with love and made this journey possible... I am highly grateful to every individual involved who has directly or indirectly contributed in my career, right from the beginning," he added.
After his successful career as a singer, Diljit made his acting debut with 2011 Punjabi film "The Lion of Punjab". He later went on to star in hit films like "Jatt & Juliet", "Punjab 1984" and "Sardaarji".
"Phillauri", which also stars Anushka Sharma and Suraj Sharma, has minted Rs 15.25 crore in its opening weekend.
(With IANS Inputs)