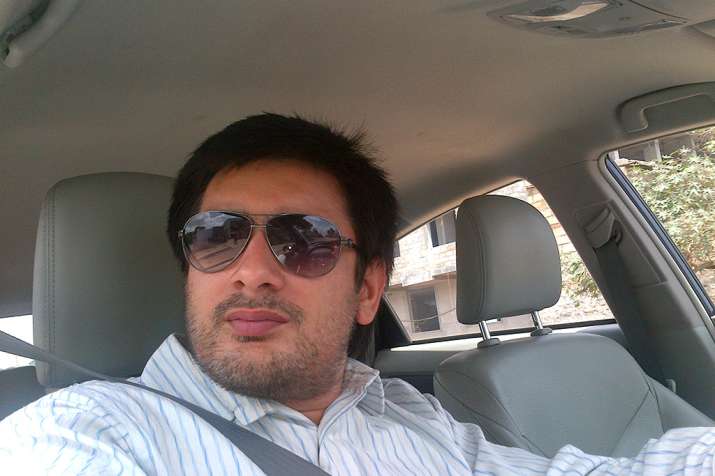 A popular face of the south film industry Dhruv Sharma breathed his last on Tuesday morning. Also known for his cricketing skills in Celebrity Cricket League (CCL), the actor-cricketer passed away due to multiple organ failure, fresh reports suggest. Dhruv was deaf and mute and even with his such disabilities, the multi-talented actor excelled in the industry and sports. The actor-cricketer is survived by parents, wife and two daughters. 
According to a Times of India report. Dhruv had no pre-exisiting health condition and was the fittest on his team. Hence his family and friends are quite shocked by his sudden death.
It was reported that Dhruv collapsed in his house on Saturday and soon after he was admitted to the hospital. On August 1 early morning, he suffered a cardiac arrest and multiple organ failure and, soon after the doctor declared him dead.
Born in Bengaluru to A businessman and actor, Suresh Sharma, Dhruv was always had keen interest in acting from a very young age. He was seen in several Kannada movies such as Snehanjali and Thippaji Circle.  Dhruv used his lip-syncing skills to act in movies, in spite of his disabilities. 
The entire Kannada film industry and CCL team mates are in a state of shock and, are deeply mourning the sudden death of the actor-cricketer.
For more entertainment stories, follow our Facebook page