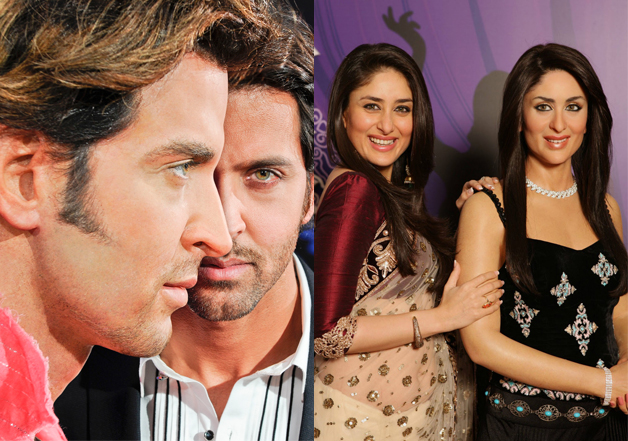 Delhi is all set to get its first Madame Tussauds museum. The museum will be launched in mid 2017 within the famed Regal Cinema at Connaught Place. This announcement was made by Merlin Entertainments, one of the world's leading visitor attraction operators, today.
Madame Tussauds has been known for over 250 years for creating detailed and lifelike wax figures of eminent personalities. The museum in Delhi will pay homage to A-List celebrities from Bollywood through to Hollywood at the new attraction in Delhi, in addition to featuring icons from sport, music and notables that have not only shaped the popular and historical landscape of India, but the world as a whole.  
John Jakobsen, Chief New Openings Officer, said he was excited to announce the 22nd Madame Tussauds attraction in Delhi. He said since the time, the museum introduced megastar Amitabh Bachchan in London, they have been willing to see how it would appeal to the Indian audience. He said having a permanent attraction in the heart of the country's capital made perfect sense.
"In order to bring the attraction to life, we worked with a host of local experts to ensure an authentic visitor experience – truly bringing to life the color and vibrancy that encapsulates the essence of India. We have no doubt that locals and visitors alike will relish in meeting their heroes in a way that only Madame Tussauds can offer."
Allowing closer access than ever before, guests will be encouraged to interact with the incredibly life-like figures in highly themed and immersive environments. Visitors will be able to give a speech with Prime Minster Narendra Modi, take a selfie with Kim Kardashian and test their bowling skills and technique with cricketing legend Sachin Tendulkar.