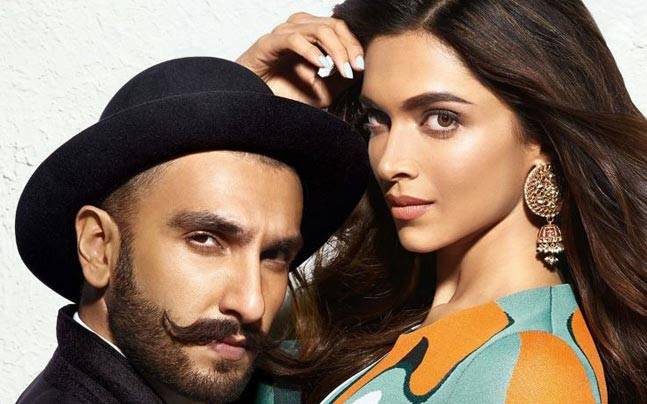 Looks like the much talked about relationship between Bollywood stars Ranveer Singh and Deepika Padukone is getting stronger with each passing day. Maybe that is why the livewire of Bollywood did something for his ladylove Deepika that puts him on top of list of 'World's best boyfreinds'.
Apparently, Ranveer organised a special screening of his latest release 'Befikre' in Yash Raj Studios. All this because, Deepika expressed desire to watch the movie.  After the movie ended and Ranveer stepped out of the studio he thanked fans and media for their response.
Deepika's wish to watch the movie puts an end to all rumours that she was insecure. Since the posters of the movie released that showed Ranveer locking lips with co-star Vaani Kapoor, there had been news that 'Mastani' of Bollywood didn't like this.
As far as Deepika and Ranveer are concerned, this gesture hints that words like insecurities doesn't exist in their relationship.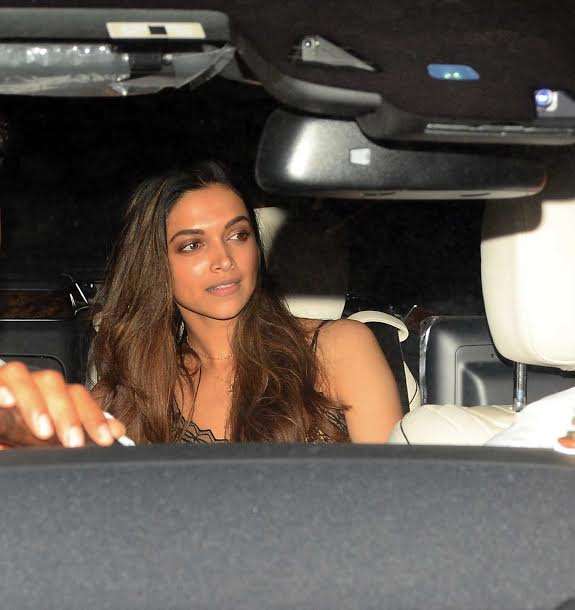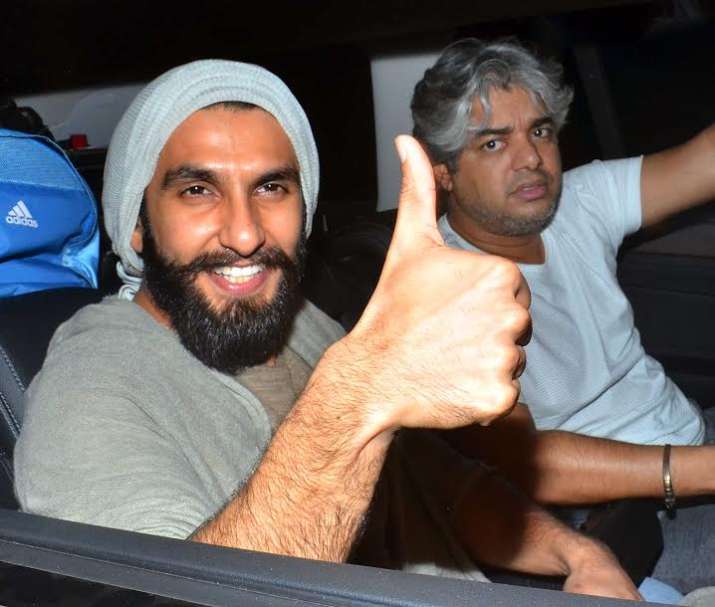 Aditya Chopra's directorial 'Befikre' has got a positive response from audience. The movie minted Rs 10.31 crore on the first day and is expected to show growth in the coming days.
The rom-com is a take on new age relationships between stand-up comedian Dharam (Ranveer) and tour guide Shyra (Vaani Kapoor). The two promise each other to not complicate things by professing their love and to keep the scenario casual. The movie traces what happens in their course of relationship. Shot largely in Paris, 'Befikre' has no dearth of spellbinding locales and its music too has been appreciated.