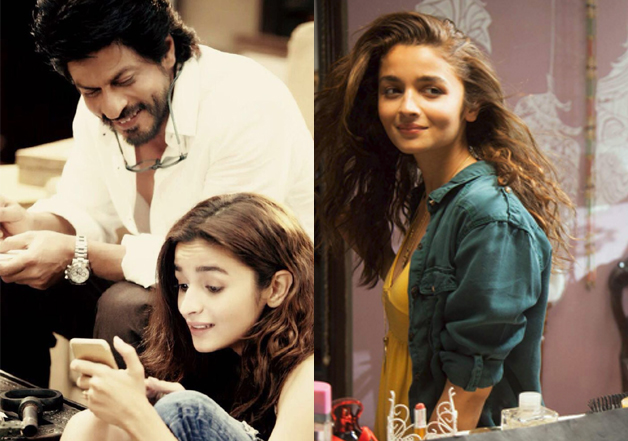 Gauri Shinde's latest offering 'Dear Zindagi' opened in theatres yesterday to delirious reviews from viewers and critics. The movie is being liked because of its content and camaraderie between stars Alia Bhatt and Shah Rukh Khan but not many know the tale behind of the first look of the movie starring them.
A few months ago, a picture of Alia and Shah Rukh where in the latter was peeking in her phone and smiling had surfaced. This was one of the first glimpses into their characters. But do you know that Alia and King Khan were oblivious to the fact that they were being captured then?
The story behind the picture was revealed by Alia recently in an interview. She said that there was a point when she was sitting on the floor fiddling through her phone and SRK was just looking at it from above.
"Ham log aise hi baith ke games khel rahe the (We were just playing games)," she said.
It was then that director Gauri asked everyone to maintain silence and started rolling the camera.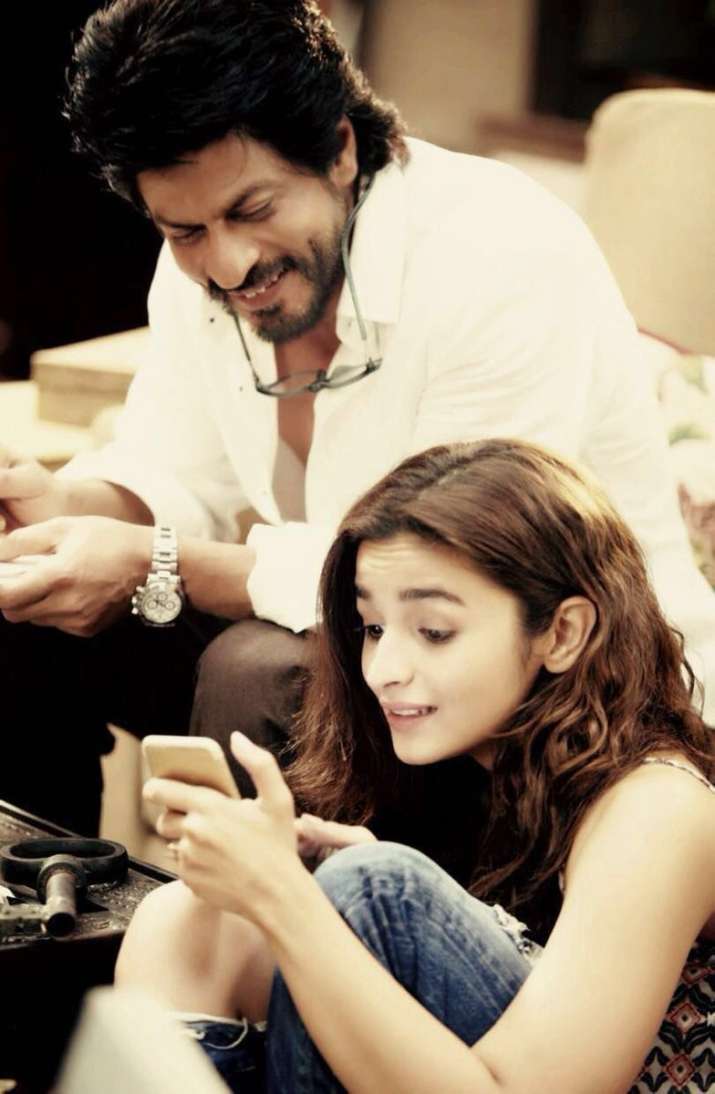 "They were setting up something else. So we would do a lot of that. Play a lot of games and chill and just talk about everything," Alia added.
Well, this impromptu shot did capture the essence of the movie.   
'Dear Zindagi' has been garnered with good reviews. Critics have thoroughly praised Alia's performance and said she carried the movie on her fragile shoulders. They also said that SRK's charm lit up the screen and made the movie insightful.