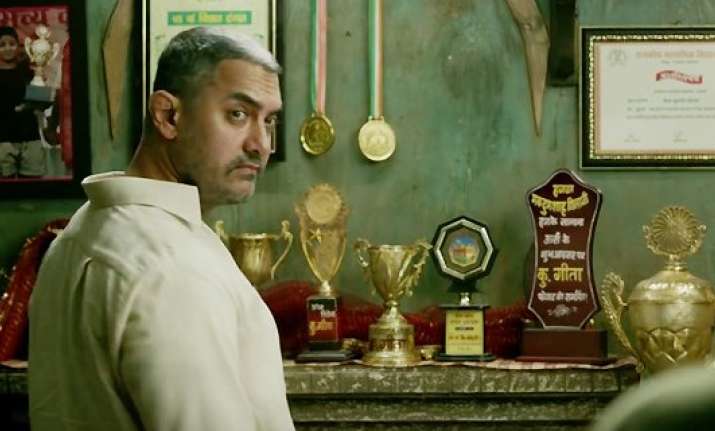 Regal Cinema, the 84 years old movie hall in Delhi, might pull the shutters down on itself after screening superstar Aamir Khan's upcoming movie 'Dangal'. A media report said that the theatre, located in Connaught Place, has been hit hard by the demonotisation move of Prime Minister Narendra Modi.
Regal Cinema holds special place in cine lovers as it is this place where superstars Raj Kapoor and Nargis used to attend film premieres. It was built in 1932 and has since become synonymous to love for cinema.
The owner of the iconic cinema, Vishal Choudhary spoke about business being down since the last decade. He accepted the coming of multiplexes and increase in entertainment tax was the major reasons behind this.
Vishal revealed that the cinema is unable to recover operating costs. He added that half of what they earn from tickets goes to distributors and have to pay 40% of ticket price as entertainment tax, which further breaks the backbone of profit.
Speaking about the decline in the business, Vishal said that this month Regal made only Rs 4 lakh from Aditya Chopra's directorial 'Befikre', when they were expecting somewhere around Rs 10 lakh.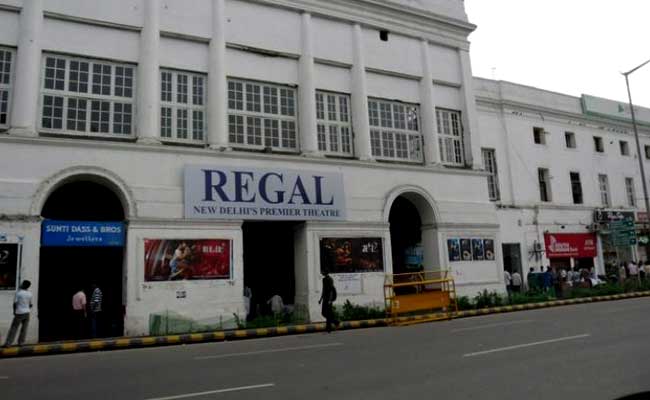 The theatre cancelled night shows six times last month and if the condition prevailed, 'Dangal' would be the last movie to be screened there, said Vishal.
Telling what they planned to do with the theatre, Vishal said he hoped to bring the glory days back. But after being hit by demonetisation survival looks gloomy.
"If a person gets Rs 2,000 after standing for hours in a bank queue, do you think he will spend that money on movies?" asked Vishal.
So why was Regal Cinema left behind in the race when Delhi is home to a multitude of theatres? Addressing this, Vishal said that they sought permission to turn Regal Cinema into a multiplex, but were denied every time.
The first and second floors of Regal Building were sold to Madame Tussauds in 1996 for the 22nd wax museum branch. The branch is scheduled to open next year. The third floor still belongs to the owner.
Roop Ghai, manager of Regal Cinema, said most of the patrons book tickets through cash at the counters and are not familiar with technology.