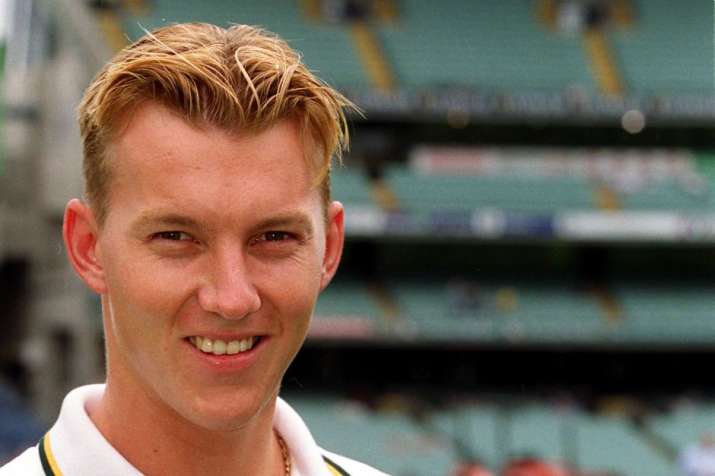 Looks like after a bright career in cricket Australian cricketer Brett Lee is keen on trying his hands with acting. Soon the former star bowler will be seen in Indo-Australian film "UnIndian", but that is not it.
If reports are to be believed, Brett Lee will perhaps be seen in Bollywood film "Housefull 4".
When asked if he will be part of "Housefull 4", Brett Lee neither denied nor confirmed being part of the project.
Asked if he was approached for "Housefull 4", the cricketer-turned-actor told IANS,
"I don't know."
Reportedly, the "UnIndian" cast along with director Anupam Sharma met producer Sajid Nadiadwala.
Lee, who is currently in India promoting his film, says in Bollywood he really likes Shah Rukh Khan and Preity Zinta.
He says,
"I like Shah Rukh Khan and Preity Zinta in Bollywood. Shah Rukh has done some really good work in Bollywood and I appreciate that."
With IANS inputs