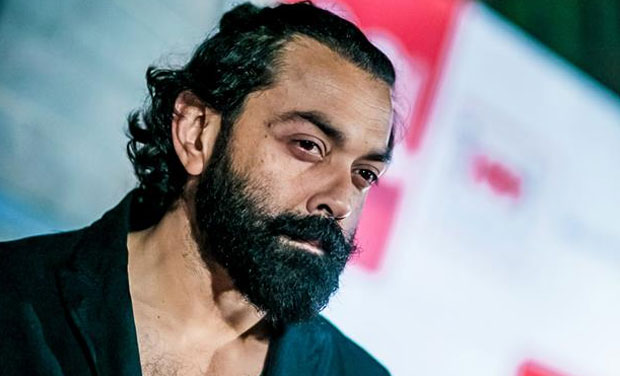 Actor Bobby Deol who has been absent from the silver screen from quite long tried his hands at DJing and did not do a great job at it, apparently. Reports in the media suggest that after Bobby's stint at one of the high end clubs of Delhi, people asked for a refund.
The act by the Bollywood star was obviously one of the reasons the club saw many footfalls on the night. Given Bobby's name, tickets for the show sold like hot cakes and everyone was quite eager to see his performance as a DJ. The event took place in Delhi last month.
However, what was supposed to be a rocking affair turned into a bland one when Bobby started playing. People who attended the event told a leading daily that Bobby kept playing songs from his yesteryear hit 'Gupt'. At first it was interesting but became monotonous soon. Reportedly Bobby played songs of 'Gupt' till wee hours of the morning.
"It was a sold out event for Bobby's opening act. Bobby began the night with the signature melody of his popular 1997 thriller Gupt, and kept playing tracks from the movie on loop throughout the party, which continued into the wee hours of the morning,"
a club goer told a leading daily.
"At the end of the night, a bunch of people were seen angrily asking for a refund from the manager and hotel officials. The crowd was absolutely incensed as the tickets were priced from Rs 2,500 to Rs 4,000. However, Bobby had left the venue by the time the commotion began,"
he added.
Maybe, Bobby's idea to become a DJ was not so great after all.