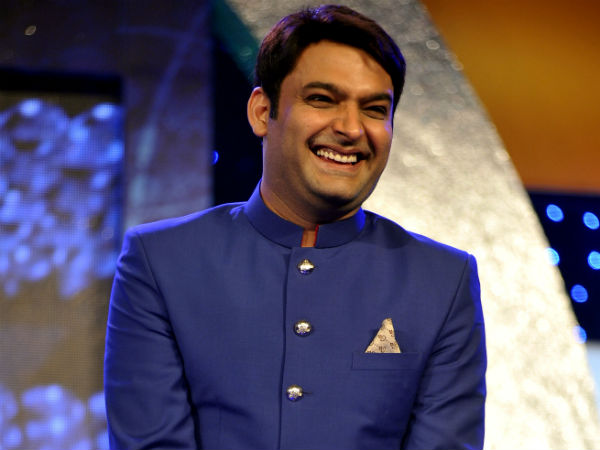 After comedian and actor Kapil Sharma sparked a controversy alleging corruption in Brihanmumbai Municipal Corporation (BMC) he has found support in actor Vivek Oberoi. Vivek has said that he thinks Kapil is not a criminal but a good human being. Vievk also said that there is no wrong in pointing out the corruption.
But looks like Vivek's support for Kapil is not out of the blue. If media reports are to be believed, Kapil sought Vivek's help to reach out to Maharashtra Chief Minister Devendra Fadnavis after his tweet complaint of bribe demands by the civic body Brihanmumbai Municipal Corporation ended up in a row.
Kapil had alleged that BMC officials had asked him for bribe of Rs 5 lakhs. In his tweets, Kapil had also tagged Prime Minster Narendra Modi asking if these are the 'ache din' he had promised.
"The Kapil Sharma Show" host said in his tweet that he has been paying Rs 15 crore income tax every year since the past five years, and yet he was asked to pay a bribe of Rs 500,000 to a municipal officer for expediting his office work.
Now the "Company" actor, who is married to late Karnataka leader Jeevaraj Alva's daughter Priyanka, is said to be using his political connections for the same.
Asked about it, Vivek told IANS during a visit to the capital on Thursday:
"I believe he is good human being. I also believe in another thing -- if you are in a position where you can help sort out some sort of mess, you should."
"I know that from my personal experience, so I think if I can help him, I will."
Vivek, son of veteran actor Suresh Oberoi, says he has seen the humane side of Kapil.
He said:
"I do a lot of fundraisers for children who are fighting cancer. I am working on this for years and Kapil himself came to me and said 'I want to be a part of this. Aap mujhe involve karo ismein (you involve me in this) and whatever you want, I will do to raise funds for children who are fighting cancer'."
(With IANS Inputs)