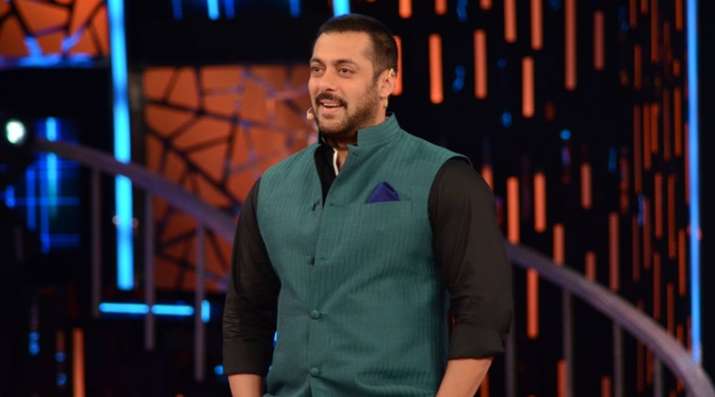 The bold, controversial and mother of all reality shows, Bigg Boss is all set to return with its 11th season on October 1. While viewers can't wait to see the final Bigg Boss 11 contestants, stylish actor and host Salman Khan has been raising the curiosity by releasing one promo after the other. There is no simply no doubt that Bhai of Bollywood was one of the key highlights of the last season. But do you know how much Salman Khan is getting per episode to host Bigg Boss 11? The Tubelight actor will get a whopping Rs 11 crore each episode for hosting the reality show, latest buzz suggests.
Last year, Salman got Rs 8 crore per episode to host Bigg Boss 10 and, this season the actor is all set to get a raise of Rs 3 crore. In Bigg Boss 11, the superstar Khan will appear on Saturdays and Sundays, which means that per week he will be earning a total of Rs 22 crore.
Furthermore, reports also say that in order to accommodate Salman Khan's huge amount, the makers of the reality show are not offering anything to commoners. 
Bigg Boss 11 will air on Colors TV from October 1, 2017. Muslim model Halima Matlub and YouTube sensation Harsh Beniwal are the first two contestants of the show. However, the makers haven't revealed the other participants of the show yet.
For more entertainment news and updates, follow our Facebook page