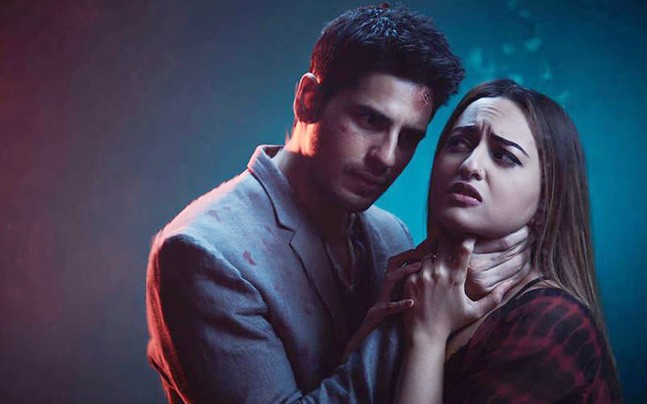 The cinemas on Friday will open to Sidharth Malhotra and Sonakshi Sinha starrer Ittefaq, a suspense thriller film which looks promising. This Abhay Chopra directorial venture is an adaptation of the 1969 film Ittefaq, which featured Rajesh Khanna and Nanda in lead roles. Now, after five decades late the makers of the new Ittefaq have decided to recreate a modern version while keeping the nail-biting suspense of the 1969 film alive. So, what made the Rajesh Khanna starrer film so intriguing for the movie goers? 
The 1969 Ittefaq movie tells the story of a painter, Dilip Roy played by Rajesh Khann who is framed for the murder of his wife. The inconclusive murder case is still under investigation when another murder takes place and somehow Dilip finds himself connected to two murder cases. The movie focuses on solving these two murder cases. Did the same person kill both victims? Or are the cases completely unrelated? This is what forms the plot of the film.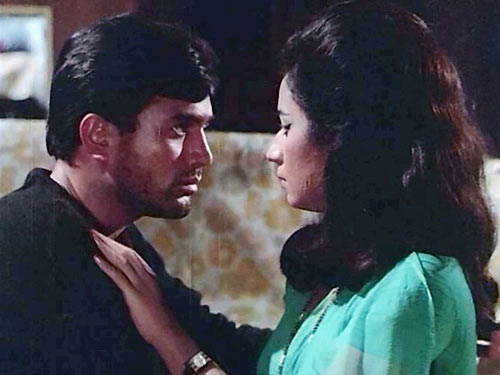 It is tricky to make such a film, look effective on big screen, but Yash Chopra designed such unique shots that it would have worked completely well in cinema halls, with intricate designs and as mentioned earlier, camera angles. It is indeed all about lights, camera action.
The leading lady of the 2017 film recently revealed that her actor-politician father Shatrughan Sinha was first offered 1969 film Ittefaq but Rajesh Khanna eventually played the lead role in the Yash Chopra-directed movie. 
Sonakshi said working on the remake was a good opportunity for her as the role helped her ditch the quintessential good girl image that she has in Hindi films. "My dad was supposed to do the original 'Ittefaq' and I am there in the remake version, so it's a big thing for me. I think life has come full circle to me", said Sonakshi.
So, tomorrow is deciding day for Ittefaq and, we need to wait and see whether the film can capture the hearts of the audience as the the 1969 film.
For more entertainment news and updates, follow our Facebook page