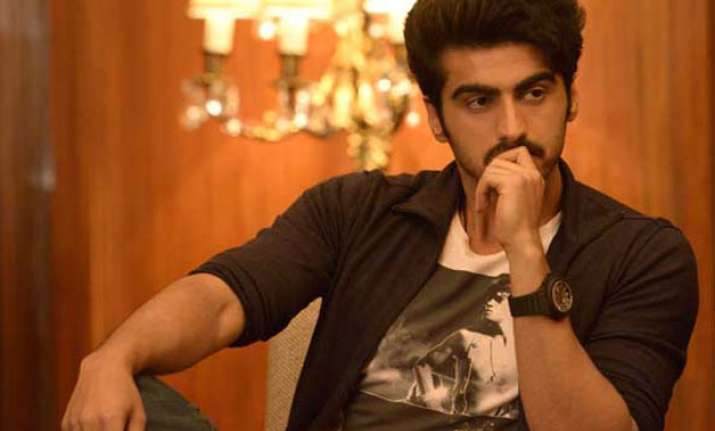 New Delhi: It's been four years since actor Arjun Kapoor's mother Mona Shourie passed away. Arjun and her sister Anhsula posted picture of her yesterday on social media platforms remembering her, saying how their life is empty without her.
Arjun who is gearing up for his next movie, 'Ki & Ka', was particularly close to her. Time and again he has spoken about her. While talking to a leading daily recently, Arjun said that he missed his mother every moment of his life and the irreparable loss has taught him a lot.
"The last four years have had their shares of ups and downs. She left a void in my life that I've been unable to fill, choosing instead to immerse myself in work. There are things I no longer take for granted. I get up, go out there and live my life. It can be extremely lonely at times,"
said Arjun.
Before breathing her last, Mona Kapoor had written a tweet to Amitabh Bachchan, saying that she wished Arjun would act with him again. Her tweet read, "@SrBachchan I sincerely hope that my son too does a film with you in the future. Currently he is making his debut as an actor... (sic)."
With 'Ki & Ka', Arjun has finally made his mother dream's come true. Amitabh and Jaya Bachchan have a cameo in this R. Balki's directorial. Speaking about Jaya Bachchan, Arjun said,
"I had assisted on Kal Ho Na Ho, so I knew Jayaji. But it was different with Amitji, which was a good thing because my character Kabir was meeting "The legendary superstar Amitabh Bachchan" in the film and was supposed to be nervous."
Arjun has come a really long way in his Bollywood career and by working with Big B he has surely made his late mother proud.