Follow us on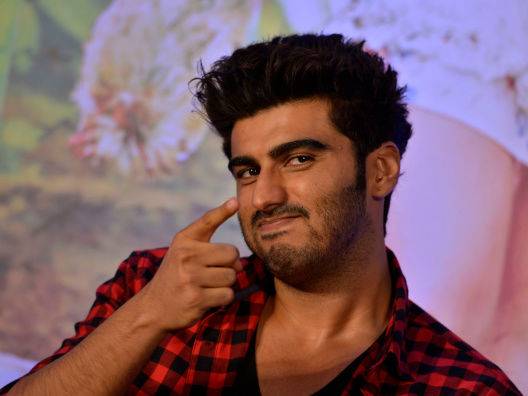 New Delhi: Actor Arjun Kapoor has clocked four years in the film industry. Despite being a star kid, (he is the son of ace producer Boney Kapoor), his journey to B-town's one of the most sought after actors was not easy.
He lost tremendous amount of weight, lost his mother months before his first release 'Ishaqzaade' and what not.
But, Arjun has come out an achiever and we have seen how. On completion of his fourth year in Bollywood, Arjun thought to do something special. He posted short videos telling about his life. He mentioned four movies which inspired him, but we will get to that later.
We will first tell you about the first film Arjun was part of. To your surprise it is not Ishaqzaade. During his interaction session on social media, earlier this evening, Arjun revealed that his first day at shoot was for a movie 'Virus Diwan'. The movie was shelved for unknown reasons but Arjun has said that it is really close to him.
Arjun also shared a "trailer/reveal/audition/performance" snippet of him as Virus Diwan which we are sure you'll love. Also, he might be four years old in the industry but he hasn't aged a day, something which you may notice while seeing him as Virus Diwan and now.
The 'Gunday' star also revealed four films which inspire him till date. These include, 'Mr. India', 'Dil Chahta Hai', 'Shwashank Redemption' and 'Lock, Stock and Two Smoking Barrels'.
Here are the videos for you which will make you love Arjun more and more for taking a step closer towards his fans.