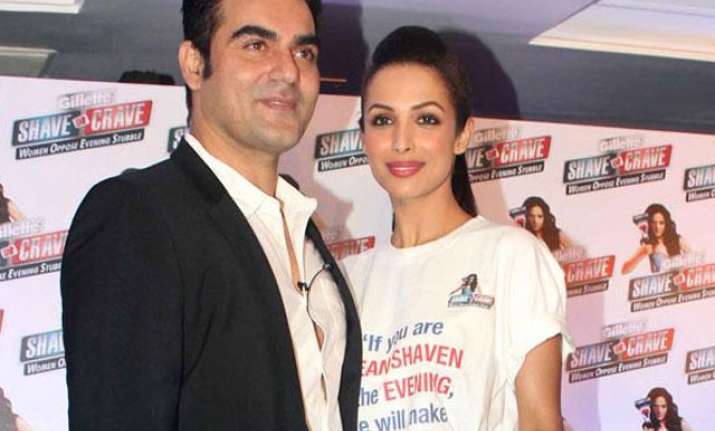 New Delhi: The B-town was recently taken aback after one of the most looked upon couple decided to part ways.
We are talking about Arbaaz Khan and Malaika Arora. The couple has been married for 18 years and was believed to be a perfect couple in the tinselvile, until the reports of their separation started doing the rounds.
While everyone was hoping the rumours to be false, recently Arbaaz and Malaika released a joint statement confirming their separation.
Though it was quite shocking for the fans of the couple, but soon came up the reports that the statement was issued by Arbaaz Khan alone in order to salvage his reputation.
The 'Dabangg 2' director was clearly miffed by these rumours and took it to micro-blogging site Twitter to express his anger.
In a series of tweets, Arbaaz urged everyone to respect his privacy and stated that he will not comment on the issue henceforth.
The rumours of the couple's split started when an online platform reported that Malaika has moved out of their home with their 13-year-old Arhaan.
However, the actual reason behind their separation is still a mystery.