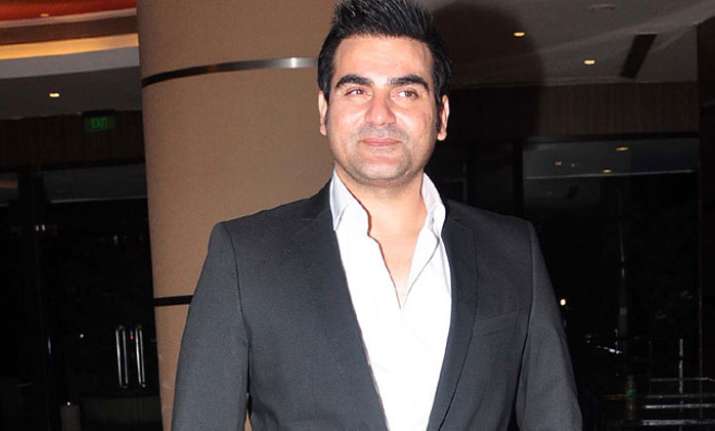 Actor and director Arbaaz Khan, who ended his 17 years long marriage with actress Malaika Arora Khan, recently confessed that he was dating someone. He also refuted rumours stating reconciliation with his estranged wife.
While being interviewed by a leading daily, the actor reacted on his dating speculations saying that the girl he was spotted with, was his good friend and he always meets her when he visits Goa. He also talked about his linkup with Romanian girl saying that he is not dating her. However, he professed that he was dating.
Arbaaz said, "No, that's another girl — Alexandria. That's my friend. I am dating, yes. But we are not… As of now, there is still a long way to go."
After Arbaaz separated with Malaika, he was spotted with a mystery girl whom he was said to be dating. Now, the actor has confessed that he is dating however, he kept the name under folds.
However, Arbaaz added that he felt single as he was not sure if he is ready to give commitment at this stage of his life.
The actor also revealed that reconciliation with Malaika is not on cards, and marriage, if it  was meant to be, would have happened in the first six months, or one year. Ever after their separation, Arbaaz and Malaika share good bond and were often spotted together spending some quality time with their children.