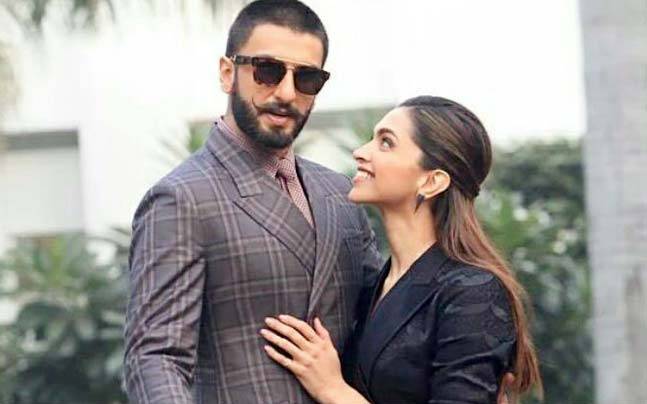 Amid the ongoing Padmavati controversy, latest buzz has it that everything is apparently not well between Deepika Padukone and Ranveer Singh. The rumoured lovebirds, who will be sharing the screen space after Ram Leela and Bajirao Mastani in Padmavati, are reportedly not in talking terms now.
What really happened?
Well, this is what we know. None of the stars of Padmavati - Deepika, Ranveer or Shahid Kapoor were invited at the Padmavati 3D trailer launch. However, Deepika made an impromptu appearance at the event, and this apparently shocked her 'beau' Ranveer because they had earlier decided not to attend the launch.
"Deepika, Ranveer and Shahid Kapoor's names were missing from the invite. In fact, the stars' respective teams were also informed that the talent was not required for the event at all", a source was quoted as saying to DNA.
However, the Cocktail actress chose to attend the Padmavati 3D trailer launch alone without her co-stars Shahid and Ranveer. "What irritated the leading men, apparently, was the fact that neither of them had expressed unavailability. Shahid was home, while Ranveer was playing football. If they were informed in time, they would have also made it to the event", the source added.
While Deepika was a vision in a black ethnic attire at the launch, Ranveer was spotted outside his gym in Mumbai.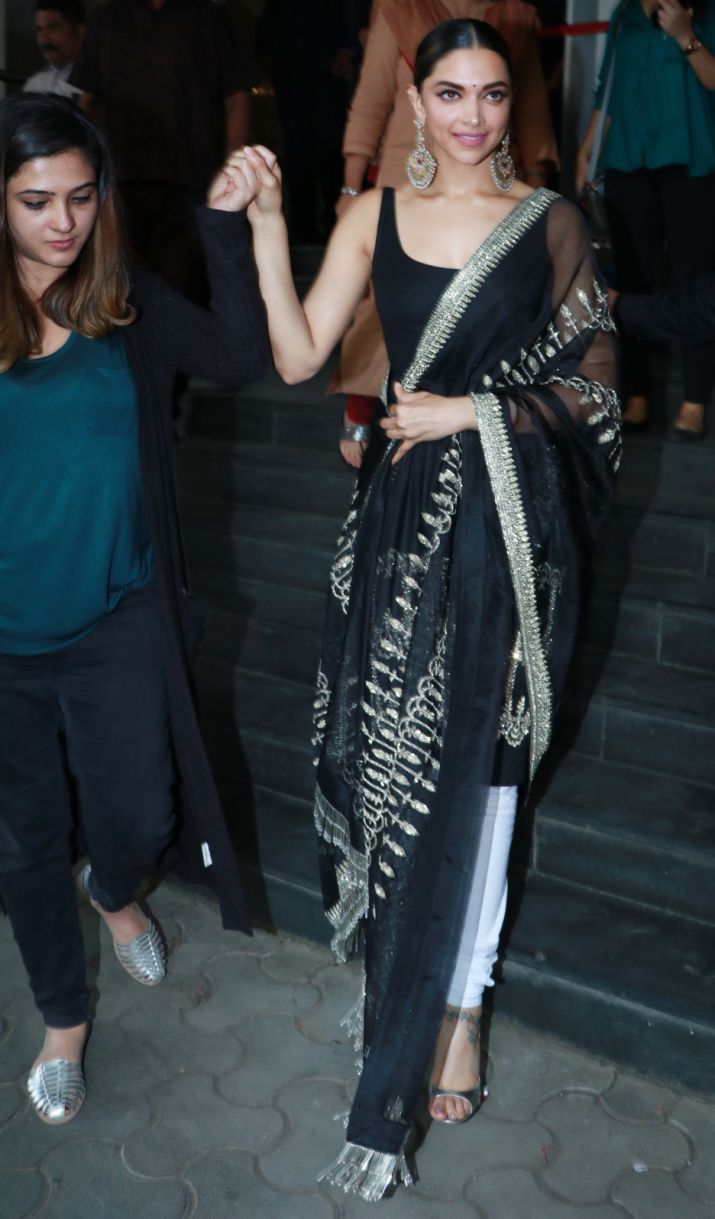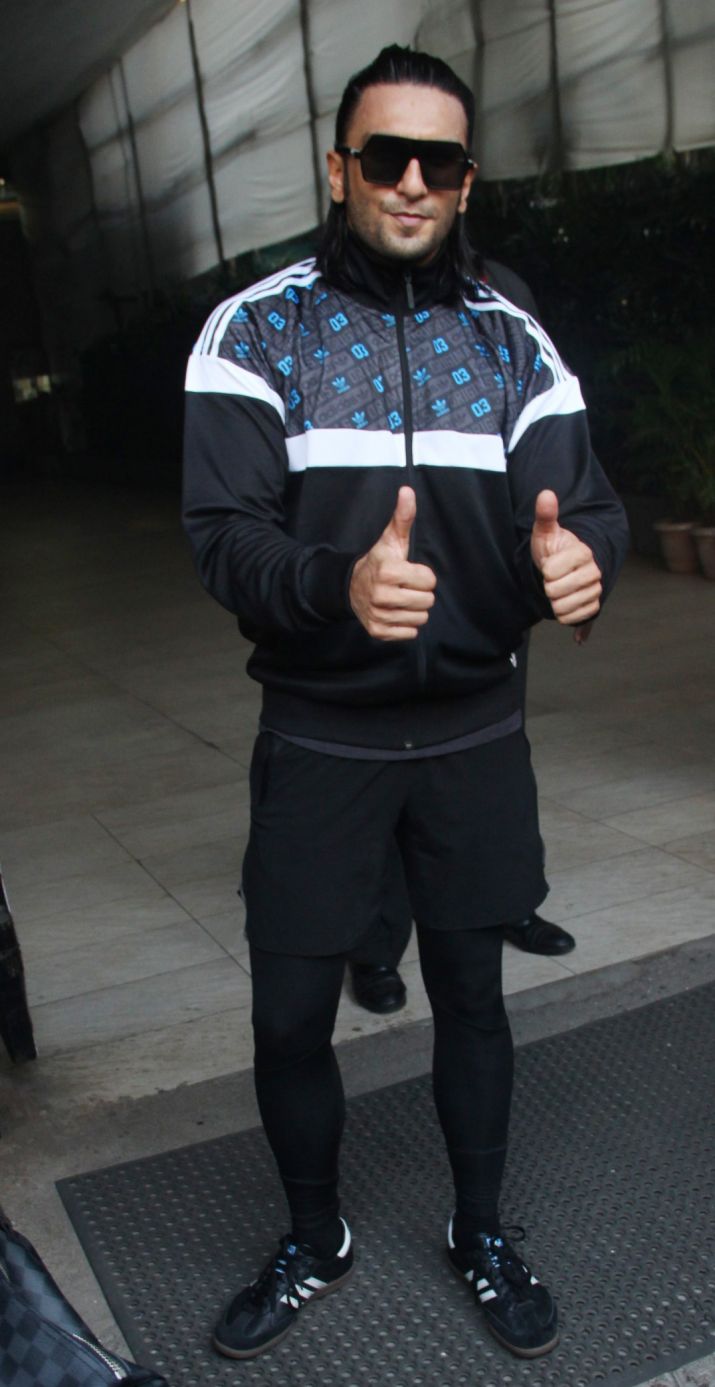 Furthermore, the source informed that Ranveer was totally shocked by Deepika's behaviour. "How could she do this to her own boyfriend? This left Ranveer fuming, who also fired the team for doing this. He and Deepika aren't really talking anymore post this", the source was further quoted as saying.
Sanjay Leela Bhansali's spectacle Padmavati has been grabbing headlines since the time of its announcement - from disrupting shooting to vandalising sets, Karni Sena of Rajasthan has been vocal about not letting the film be released. Not just them, Kshatriya community leaders from BJP have also apparently written to the Chief Election Commissioner demanding the stalling of Padmavati release ahead of Gujarat elections.
For more entertainment news and updates, follow our Facebook page