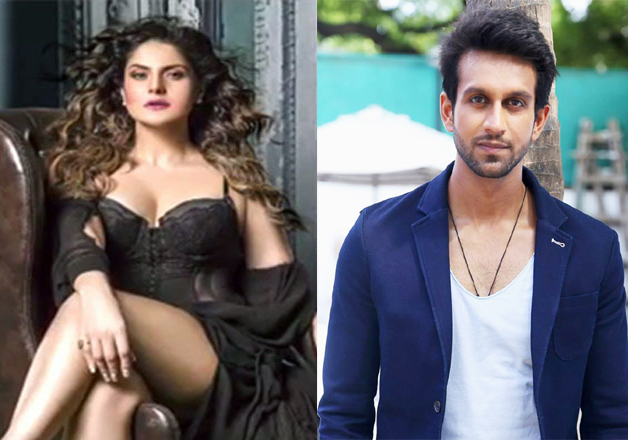 Mohit sharing his experience of working in Aksar 2 called it a special one. He said, "It's the first movie that has gotten me recognition. My dialogues are memorable, and I do not relate to the character at all in real life... Aksar 2 will always be special for me."
Aksar 2, a thriller, is directed by Ananth Narayan Mahadevan. The film is the sequel to the 2006 film Aksar, and also features Gautam Rode, Abhinav Shukla and Zareen Khan. 
Mohit said that he is overwhelmed by the feedback.
"The film and my work has been praised... I thank my director for getting this performance out of me. I think for those who know me, it was hard for them to see the Bachchan Singh inside me," he added. 
The actor is currently busy with his next film Ishq Tera. He said that he expects to "grow as an actor" with the movie. 
"You will see me as a different character in Ishq Tera. I'd rather be known as a versatile actor," he said.