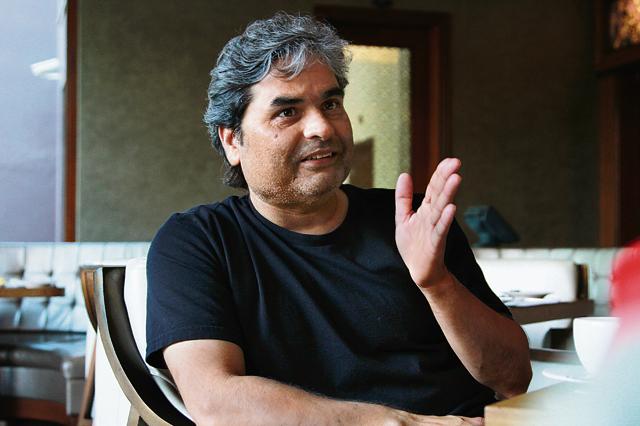 Filmmaker Vishal is taking a break from Shakespeare and will be adapting Titled "Abbottabad", the project will be produced by Bhardwaj and Junglee Pictures. The book, written by Catherine Scott-Clark and Adrian Levy, is an an insider's account of al-Qaida after 9/11. 
It is about the history of the terrorist network, from 2001 to the present and reveals a dark web of familial and political machinations. No further details about the project, including the cast have been revealed yet. 
Bhardwaj's last film was "Rangoon". Starring Kangana Ranaut, Saif Ali Khan and Shahid Kapoor the film could not create any magic at the box office. 
He has also brought Ruskin Bonds's "The Blue Umbrella" and "Susanna's Seven Husbands" ("7 Khoon Maaf") to the silver screen. 
(With PTI inputs)
For more entertainment updates follow our Facebook Page